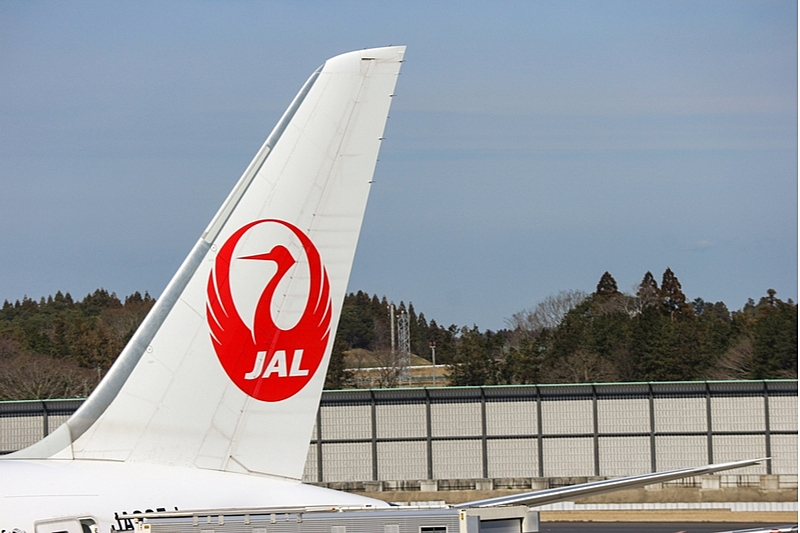 JAL posted the largest deficit of 286.6 billion JPY for FY2020 ended March 31 2021 since the bankruptcy in 2010 from net profit of 48 billion JPY for FY2019, deadly damaged by the pandemic through the year.
Operating revenue was down 65.3% year on year to 481.2 billion JPY. While JAL succeeded in reducing operating expenses by 32.4% to 885 billion JPY through its cost reduction efforts and reduction in investments, it lost 398.3 billion JPY for EBIT.
International passenger revenue was down 94.3% to 27.9 billion JPY with a 96% decrease in passengers due to travel restrictions globally.
Domestic passenger revenue was down 67.2% to 174 billion JPY with a 66.5% decrease in passengers, though JAL tentatively saw recovery of tourist demand in Q3 due to Fo To Travel campaign.
On the contrary, cargo revenue was up 40.6% to 128.8 billion JPY, as JAL operated 15,299 passenger aircraft for cargo flights in total during the term to carry essential supplies under the tightened demand-supply situation.
Even amid the challenging time, JAL secured equity of 947.4 billion JPY and debt-equity ratio of 45% and improved operating cash flow from minus130.2 billion JPY in Q1 to minus 39.6 billion JPY in Q4.
As of the end of FY2020, JAL has sufficient liquidity on hand to cover a total of over 700 billion yen, consisting of 408.3 billion yen in cash and deposits and 300 billion yen in unused commitment lines. Cash burn is expected to be reduced by approximately 10-15 billion yen per month in the first quarter of the fiscal year ending March 31, 2022.
JAL has not announced its financial outlook for FY2021 ended March 31 2022 because of uncertainty on further business performance.