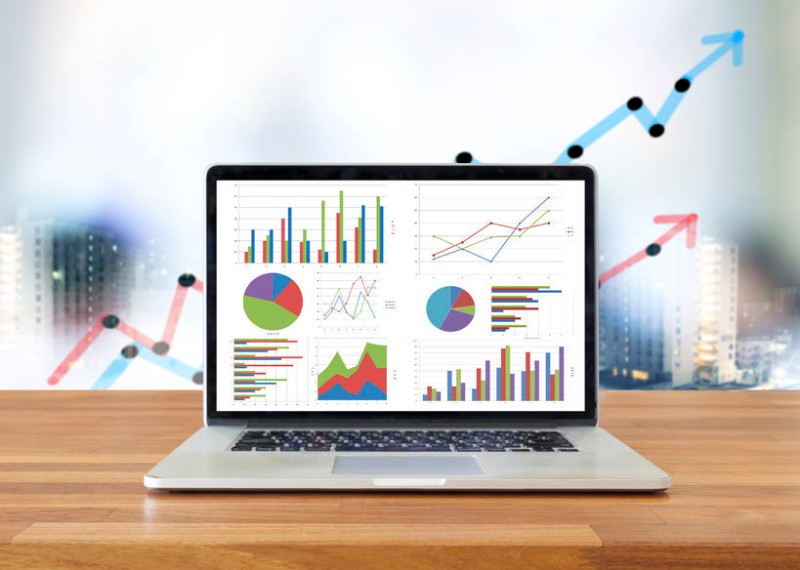 The website visitor survey for 2018, jointly conducted by Japan Travel And Tourism Association and VALUES, an Internet analysis service provider, finds that the travel-related website with the most visitors was jalan.net, followed by Rakuten Travel and TripAdvisor. The top three website were unchanged for both PC and mobile phone.
The large year-on-year growths were found in LINE Travel.jp (+63.3% for PC, +41.1% for mobile phone) and icotto, a travel media for females, (+54.7% for PC, +27.5% for mobile phone). It is noteworthy that visitors on PC relatively reduced, as the survey shows that visitors to the JTB website on PC were down 11.4%.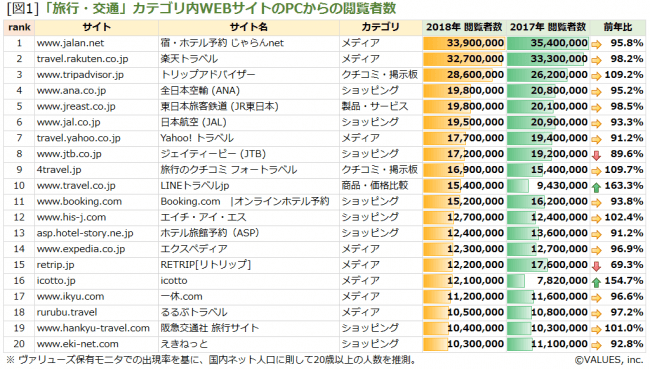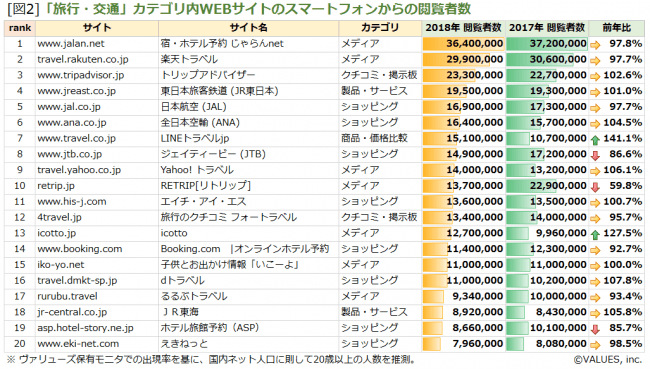 The survey says that the websites with clear targeting and enrichment of contents succeeded in increasing visitors. 
The travel-related website with the most visitors from searches about travel was TripAdvisor, which increased them by 30% and left 2nd jalan.net far behind. The survey analyzes that TripAdvisor is preferred in its enriched contents covering the world. In the survey category, LINE Travel.jp saw a large growth of 530.1%, raising its ranking to 4th.

For official prefectural tourism information websites, GO TOKYO had the most visitors for two years in a row, followed by Official Travel Guide Yamanashi and Visit Nagasaki. Visit Nagasaki largely increased visitors by 43.9%, boosted by registration of the historically valued churches in UNESCO World Heritage and also a loaded direct booking system for lodging.