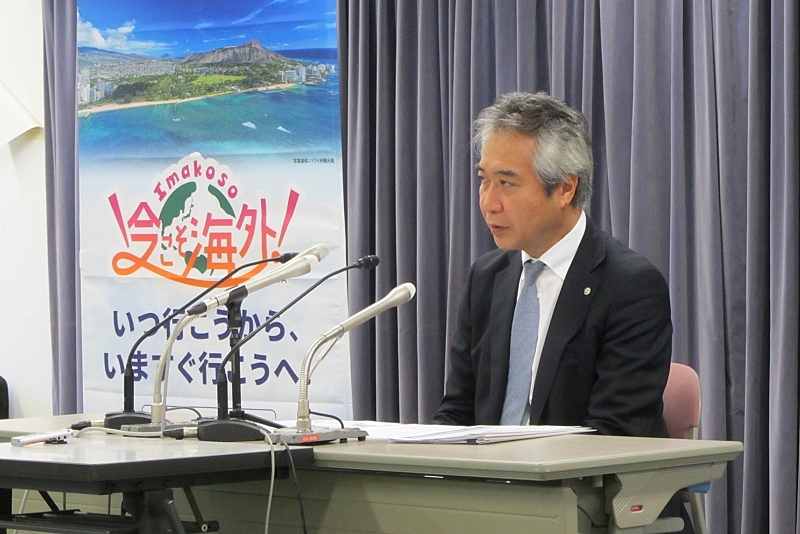 Japan Association of Travel Agents (JATA) has started a half-price support for ¥ passport application since May 15 2023 to boost overseas travel demand in this summer. The campaign is to give an e-coupon of 8,000 JPY, half-price of 16,000 JPY for a 10 years-valid passport, to 3,210 applicants in total who renew or apply for passports to travel overseas in this summer.
"One of the biggest challenges in boosting overseas travel demand is cost and sentiment for overseas travel," Masahiko Inada, the JATA outbound travel promotion division head, explained. "To break down the challenge, JATA has build a financial base for the campaign in cooperation with foreign tourism authorities, embassies, airlines, airports as well as JATA member companies."
The passport application rate of Japanese people reduced from 24.4% in 2019 to 17.8% in 2022, which was much lower than other advanced countries.
The passport acquisition campaign is one of the JATA Overseas Travel Promotion Project, in which three other campaigns, including a demand-boosting campaign for this summer, are in action.
JATA plans to offer the second passport application campaign for this year's autumn or winter.