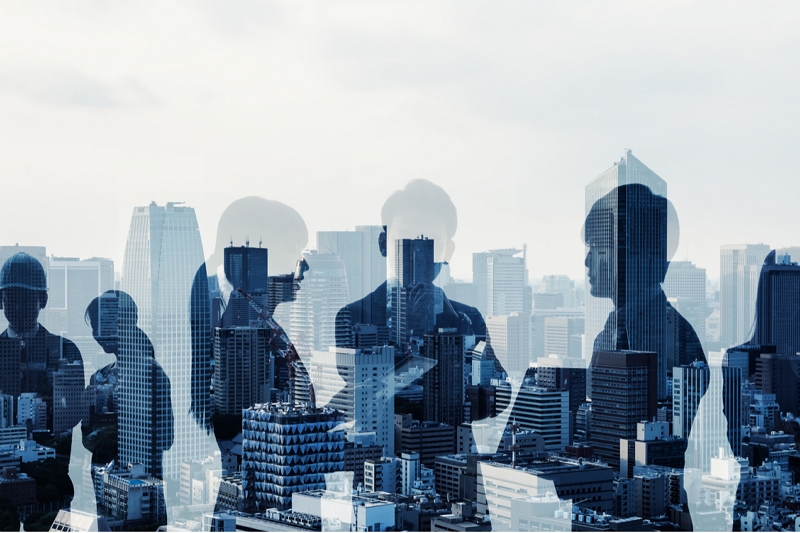 Japan Association of Travel Agents (JATA) forms a special team for countermeasures against the new Coronavirus to provide member travel companies with updated information and to begin discussing recovery plans after the spread ends.
"We see negative influences in all of the domestic, overseas and inbound travel markets," Yoshihiro Ochi, JATA Director & Secretary General, said at a news conference. "Travelers seem to wait and see their travel bookings even after April. For the next few months, demand will considerably be down." 
He also emphasized that it is important for JATA to draw up recovery plans to the future, taking advantage of experiences the industry had in the past events. 
In the case of SARS in 2003, Hong Kong government and Hong Kong Tourism Board succeeded in achieving the almost full recovery in five major markets including China within five months by developing their intensive promotions with a budget of 21 billion JPY, according to Ochi. 
Japan will have the biggest chance in the coming recovery period because Tokyo Olympic and Paralympic draw attentions from the world, Ochi added. JATA intends to create a movement in traveling to Japan.
A special team will open an exclusive website to deliver updated information on the new Coronavirus and at the same ask the Japanese government or the related public organizations to financially support travel companies in trouble.