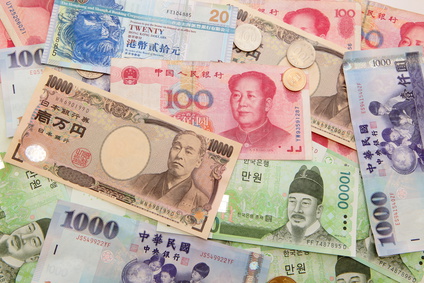 Japan Tourism Agency announced that the amount of Chinese travelers' reluctance in their shopping in Japan reached about 20 billion JPY after April 2016, when the Chinese government raised the tariff rate. The survey focused on 406 Chinese visitors to Japan in November 2016.
The ratio of reluctance in shopping while traveling in Japan to avoid the higher tariff payment was 44.6% of the total, and 22.4% of the total answered that they used cross-boarder EC to buy Japanese goods in China instead of shopping while traveling in Japan.
The top reluctant item due to the higher tariff was appliance (23.2%), followed by cosmetic or perfume (19.5%), camera, video camera or watch (15.5%), and due to cross-boarder EC, cosmetic or perfume (10.8%), followed by appliance (7.9%) and medicine, health-care goods or toiletry (5.7%).
A Chinese traveler saved 47,000 JPY on average, and the reluctance rate in spending for shopping was 26.8% (Spending for shopping a Chinese was 129,000 JPY an average). Travel spending a Chinese was down 18.4% year on year to 232,000 JPY, resulting in the biggest reduction rate among the survey-targeting markets.