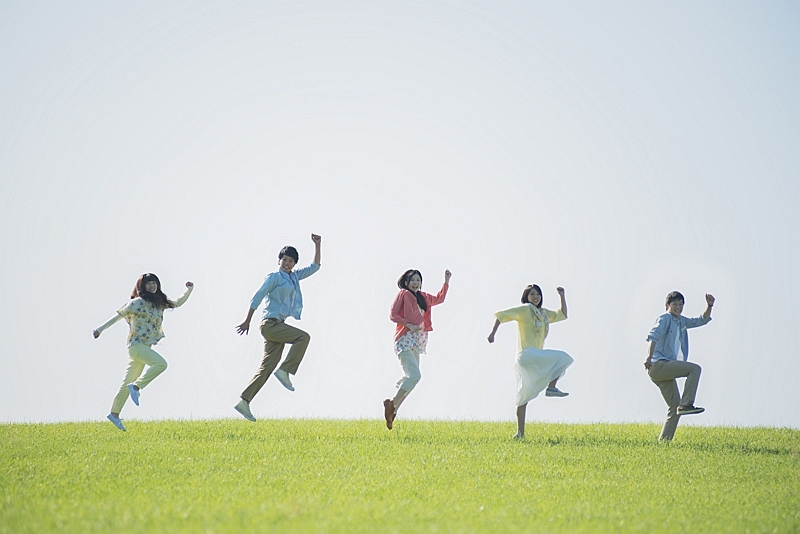 Japan Tourism Agency (JTA) has launched 'Second Hometown Project' to exploit regular travelers to a particular countryside region, amid changes of working styles and tourism quality in Japan.
JTA will subsidize up to 20 million JPY a project for local governments, DMOs or private business providers who are trying to create second hometowns for travelers in developing accommodation, town or transportation.
In detail, the project focuses on making a framework to promote first visit or repeated visit, marketing regular travelers and developing infrastructures for them.