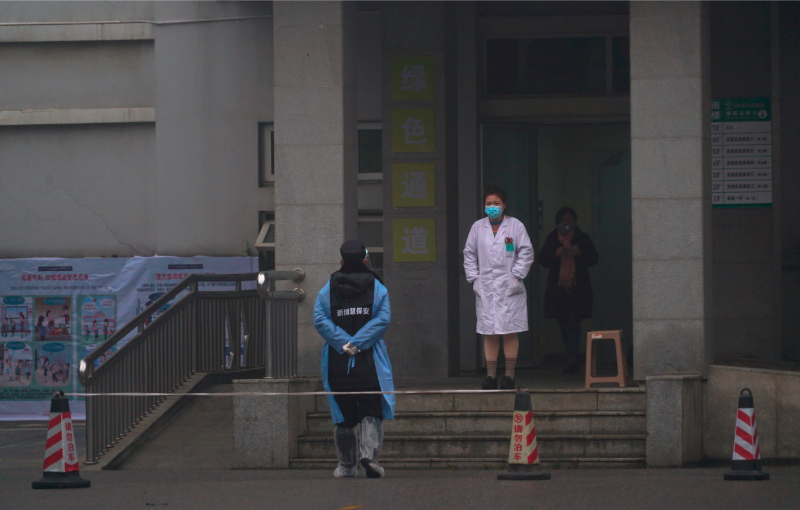 In response to spread of the new coronavirus, Ministry of Foreign Affairs of Japan raised Travel Advice & Warning for entire China except Hubei Province from Level 1 to Level 2 'Recommendation to consider whether or not to travel' on a four-point scale on January 31 2020. 
Level 3 'Recommendation to defer all travel' for Hubei Province including Wuhan has been maintained.
The Japanese government has decided it according to Public Emergency of International Concern (PHEIC) issued by WHO on January 30 2020.