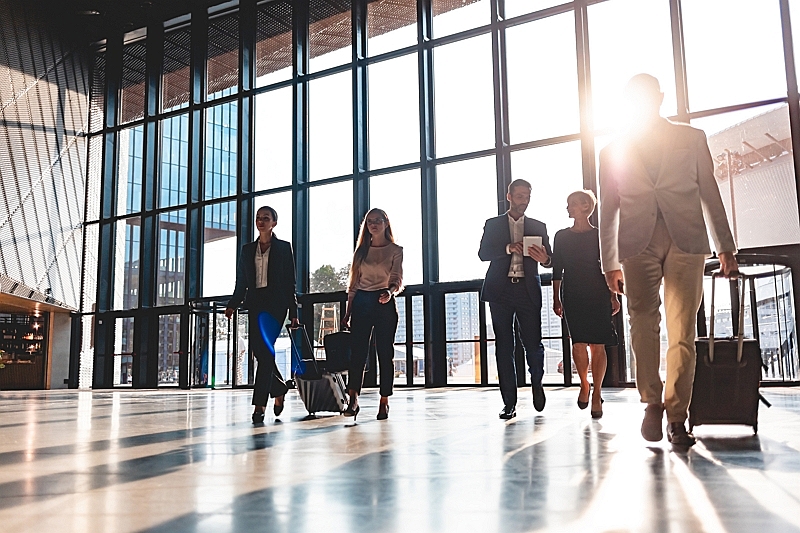 Japanese prime minister Fumio Kishida officially announced on February 17 that the government will gradually ease the current border restrictions on March 1. Japan will begin receiving short-term business travelers, international students or international trainees under the control by companies that receive them, though Kishida said that the most severe level among G7 nations will be maintained.
According to the announcement, Japan will increase acceptable foreigners or returners from 3,500 a day currently to 5,000 a day in the first step, and will expand international travel step by step.
Also, the quarantine period will be shortened from seven days to three days on conditions of pre-departure test, test in arrival and Day 3 test after arrival.
Travelers from designated low-risk countries and regions who complete booster vaccinations will be exempted from the quarantine.
Kishida said of leisure-purpose international travelers that the government will consider the timing to receive them in the process of the gradual reopening.