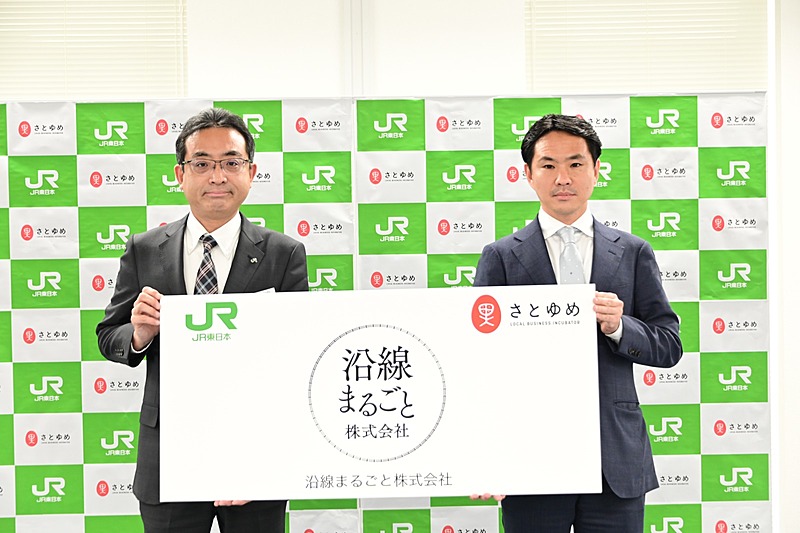 JR East, a Japanese railway company, and Satoyume, a local revitalization business start-up, launched a special-purpose company for 'Hotels along the line' project.
The project is an innovative business to create new travel demand by offering several local stations on Oume Line running the mountainous area in Tokyo as check-in receptions and renovated old houses along the line as hotel rooms.
They sold one-night pilot tours to stay the first renovated hotel in Kosuge Village based on Shiromaru Station and Okutama Station in February this year, and those were quickly sold out.
In the project, JR East and Satoyume will start selling renovated old houses as hotels in 2023 and extend the business five to eight properties in 2026. At the same time, they will work together to develop a local unique experience product including gastronomy.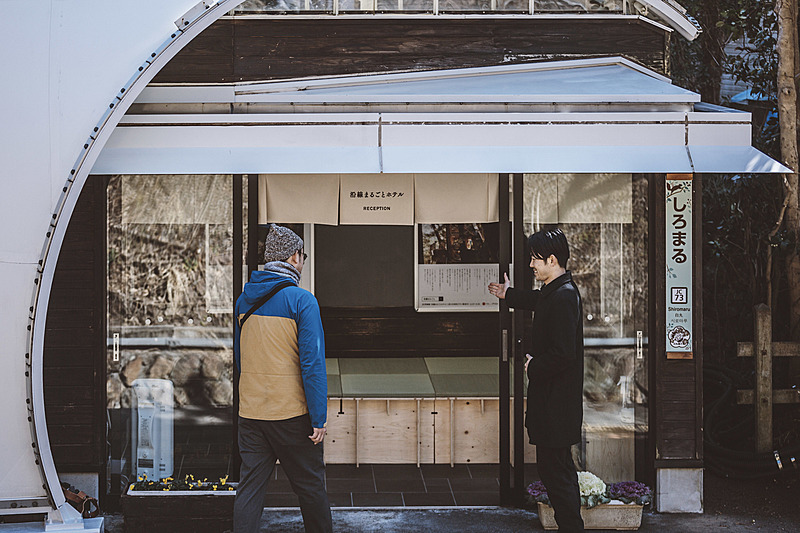 ホテルフロントになる白丸駅(報道資料より)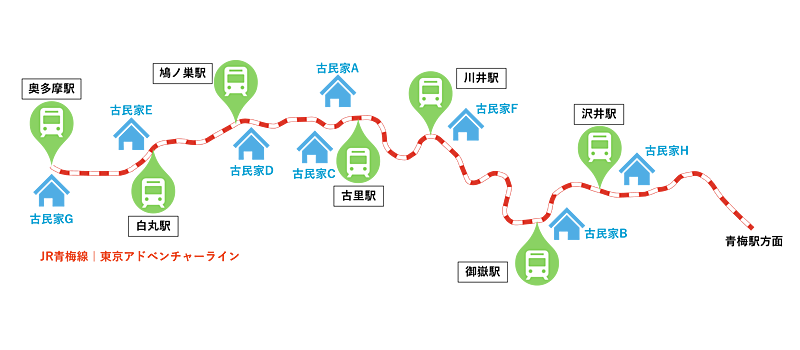 路線図(報道資料より)