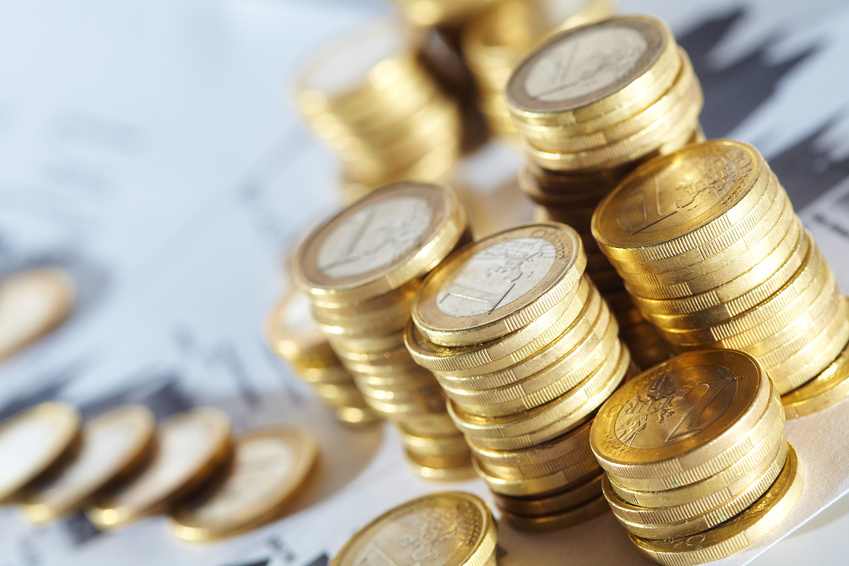 The latest Nomura Research Institute (NRI)'s survey finds that Japanese wealthy families with financial assets of 100 million JPY or more were estimated at 1,217,000, and their financial assets amounted to 272 trillion JPY in total. The total of Japanese wealthy families consisted of 1,144,000 with financial assets of 100 million to 500 million JPY and super-wealthy 73,000 with financial assets of 500 million JPY or more.
For the two years from 2013 to 2015, financial assets of wealthy families were up 17.3%, and financial assets of super-wealthy families up 2.3%. The reasons for the growths resulted from rising share values and shift of quasi-wealthy families (financial assets of 50 million to 100 million JPY) to wealthy families, according to NRI. In 2016, however, growth of financial assets has stagnated due to stronger yen and sluggish share prices.
According to the questionnaires to company owners who belong to wealthy or super-wealthy families, 43% of the total already performed advancements, and including respondents who were interested in advancement, the ratio reached 76%. NRI analyzed that the result probably came from the government's discussion about an increase in inheritance tax.
NRI said that takeover of assets to the next generation before inheritance is expected to activate economic activities including consumption or asset management.
Financial asset here means amount deducting debts from the total of deposits, shares, bonds, investment trust and single premiums. 20,000 company owners nationwide were subject to the survey, and out of 2,146 valid answers, 354 with family financial assets of 100 million JPY or more were targeted.