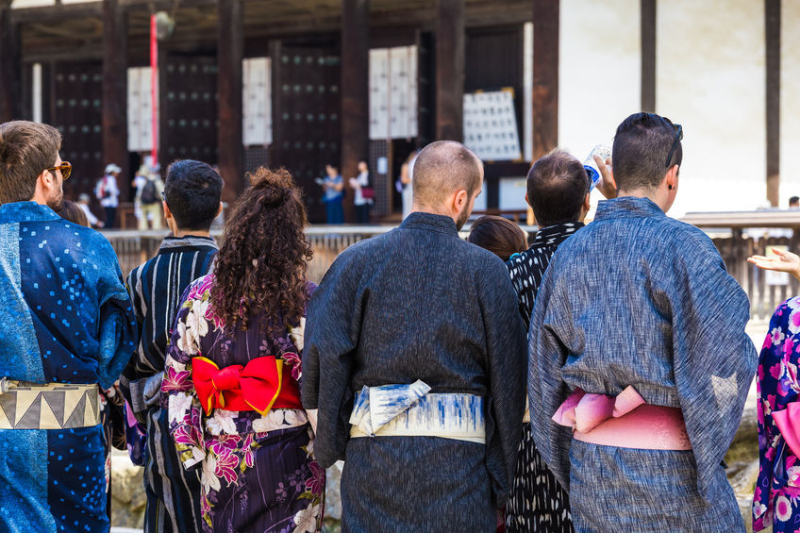 Japan National Tourism Organization (JNTO) organized its regular press conference to explain the recent market trend, including the drastic reduction of visitors from South Korea, and the promotion strategies toward 2020. "We re-recognized that it is risky to rely on a particular market," Tadashi Kaneko, JNTO Executive Director Global Strategy Headquarters said, referring to the drastic reduction of the South Korea market in this summer, "We need to have multiple market approaches."
Visitors fro South Korea almost halved in August 2019 on a year-on-year basis, following the monthly reduction in July 2019. Kaneko, however, said that it happened suddenly but was one of the trends in the past year since natural disasters in Japan discouraged Korean travelers to visit Japan in the last summer.
Reductions of Korean travelers were especially seen in western Japan, such as Kansai or Fukuoka, and also cruise travelers from South Korea considerably dropped. Reductions were seen in all generations, and the reduction rate was higher among female travelers than among male travelers.
Except the South Korean market, however, the total number of visitors increased in August 2019 with 20 % or more increases in the Southeast and Russian markets, Kaneko emphasized that the growth trend has been unchanged. 
"We have to take care of Korean travelers visiting Japan now. They are very important customers for Japan in the future," Kaneko said. JNTO is keeping touch with the related-organizations and delivering news about travel in Japan for quick restart of promotional activities in the future.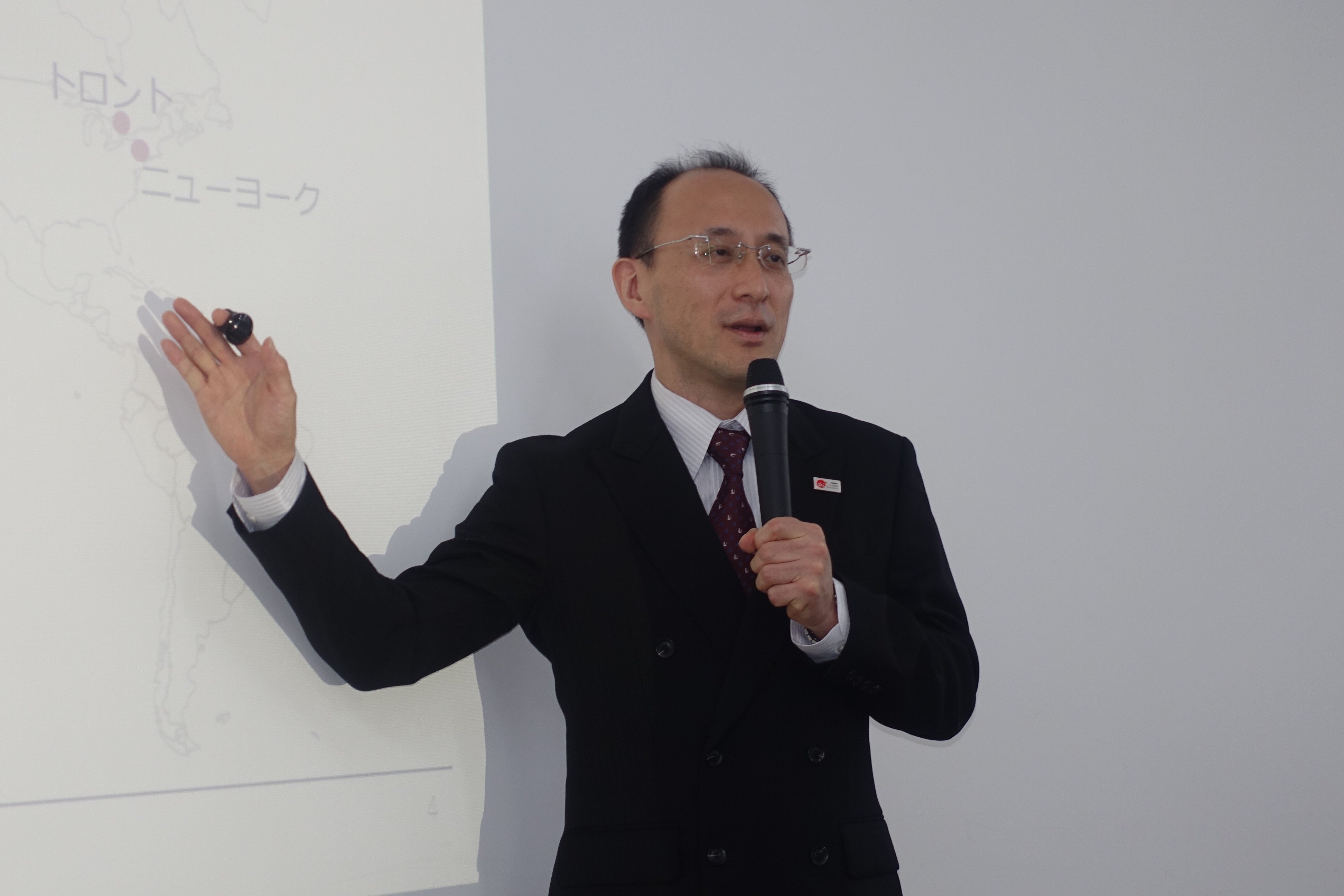 For the government goal of 40 million international visitors, the growth rate of 13.2% will be required in the last four months. Expecting growths in other markets than South Korea and also more visitors during ongoing World Cup Rugby 2019, Kaneko said that it is not so difficult figure.
To avoid expected crowding out situation in 2020, an Olympic and Paralympic year, JNTO is focusing on encouraging international visitors to stay in other cities than Tokyo, to travel in local regions of Japan and also to visit in other seasons than the busy summer.
Kaneko also revealed that JNTO has a strategy to promote sports tourism, such as snow activities, golfing, diving, bird watching or adventure, combining unique landscapes or natures in Japan, to exploit new markets.