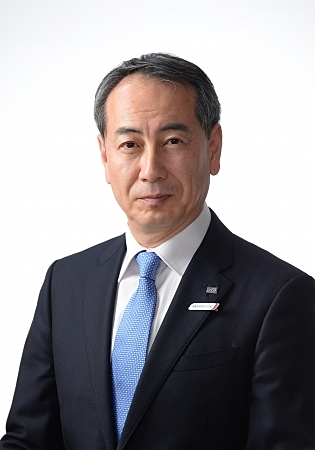 JTB appointed Eijiro Yamakita, Managing Executive Officer, as the next President and CEO ay Board of Directors on April 24 2020. Hiroyuki Takahashi, the current President and CEO, will take office as Chairman without representation right, and Hiromi Tagawa, the current Chairman, will become Executive Advisor.
Fifty-six years old Yamakita joined JTB in April 1987 after graduating from Waseda University. With business experiences in sales development, marketing and corporate strategy, he had taken leadership for Europe particularly, including representative of JTB Europe, for a long time. He was responsible for the JTB's global DMC strategy.
JTB explained that its management will become younger to accelerate the global business and the digital transformation, taking over 'The third business foundation,' a corporate initiative to provide solution businesses.
The appointments will officially be approved at the 57th general stockholders' meeting on June 30 2020 and at Board of Directors after that.