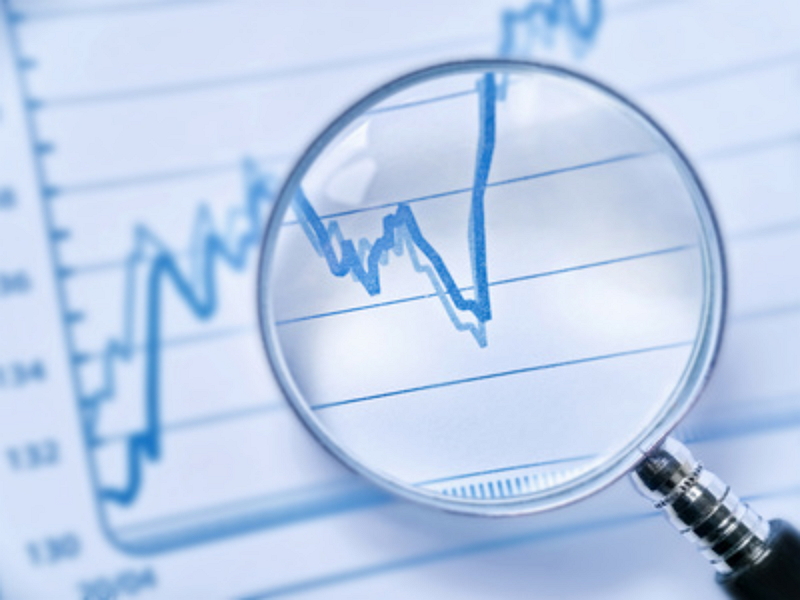 Teikoku Data Bank reported that sales of 3,047 travel agents in Japan totaled 4,675.8 billion JPY in 2018, 1.6% more sales than 2017. The growth primarily resulted from rise in accommodation prices in accordance with an increase in international visitors to Japan.
On a non-consolidated business basis, No.1 was H.I.S. (459.6 billion JPY), followed by Nippon Travel Agency (429.7 billion JPY) and JAL PAK (175.1 billion JPY). On a consolidated business basis, JTB became No.1 (1,322.9 billion JPY), followed by H.I.S. (728.5 billion JPY) and KNT-CT Holdings (405.1 billion JPY). Sales of JTB Group accounted for nearly 30% of the total sales.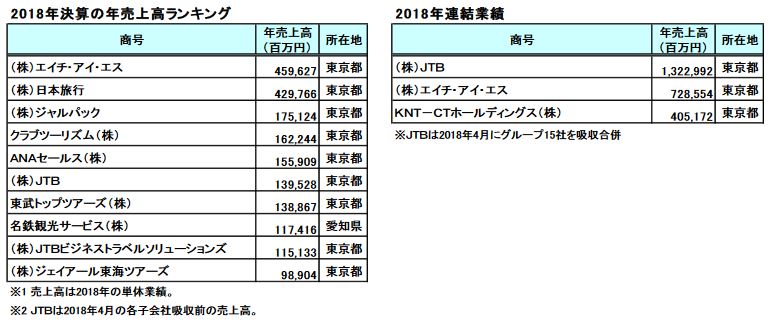 Out of 2,918 travel agents that announced their annual sales in 2017 and 2018, 643 succeeded in increasing annual sales, which were more than 576 reducing annual sales. Many of travel agents with increases in annual sales specialize in inbound travel businesses, and sales of local activities remarkably contributed to their better businesses. 
Out of the targeted travel agents for the survey, travel agents with 10 or fewer employees were 2,436, which accounted for 79.9%. Travel agents with 100 or more employees were 71 (a share of 2.3%), and those with 1,000 or more employees were just nine (a share of 0.3%).