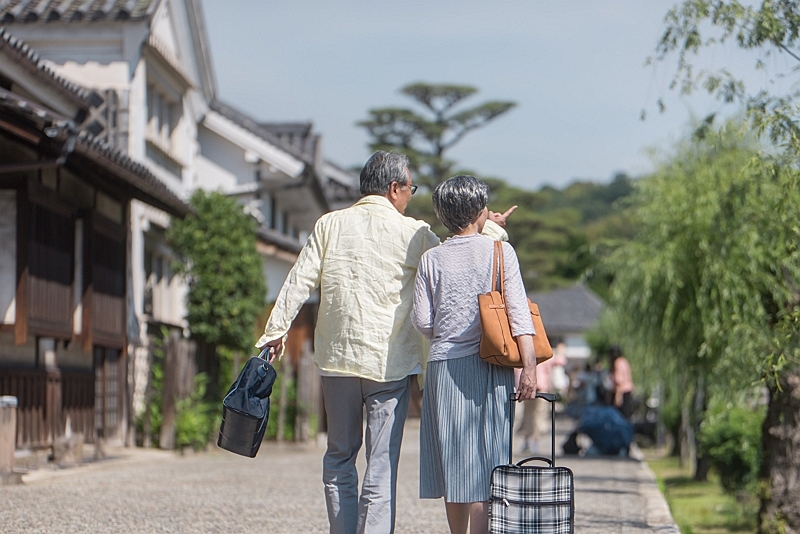 Royal Road Ginza, a JTB luxury travel retailer, ties up with Rikkyo University Wellness Research Institute to work together for creation of new wellness travel products. Rikkyo University Wellness Laboratory is an academic organization to research activity, sports, recreation, nutrition, medical care and psychology multi-directionally and multi-dimensionally.
The first product focuses on 'well-sleep' and 'onsen' in Kamakura and Tsukiji that incorporates the supervision and the lecture by the Institute professors. In a tour, two professors will give special lectures about 'A healthy life that makes for a comfortable sleep' and sleeping experiences of 'Sleep Works,' a bed brand that is used for Imperial Floor guests in Imperial Hotel.
Also, an exclusive French dinner, a special visit to the famous painter Ikuo Hirayama's studio in Kamakura, and a walking tour of Tsukiji Akashicho will be offered.