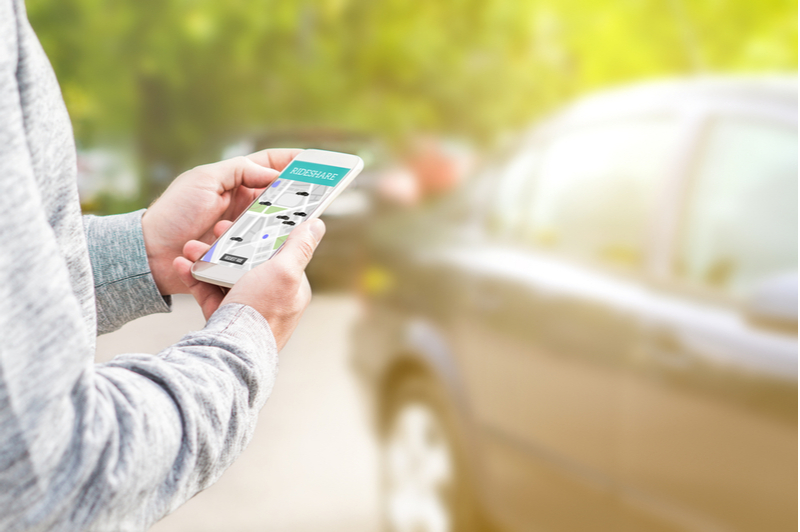 Established jointly by JTB and Good Fellows, the leading ticketing system provider, to help tourist facilities in Japan promoting their digital transformation (DX), Good Fellows JTB (GFJ) will provide 1,000 complimentary mobile terminals necessary for digital ticketing authorization on June 19 2020.
GFJ expects that the digital ticketing system will contribute to new normal travel with COVID-19 for infection prevention measures, such as avoidance of congestion or contactless services. In addition, the system helps a tourist facility identify visitors and notify to them if an infected person is discovered in a facility on the same day.
GFJ also provides tourist facilities with an information delivery service, posting a variety of information, such as infection prevention measures, business hours or events, on JTB Publishing's operating website 'Rurubu Kid' without charge.
For tourist facilities, GFJ plans to launch a coupon system within a region and a consultation service using business intelligence tool and data management platform to accelerate DX for tourist facilities in Japan.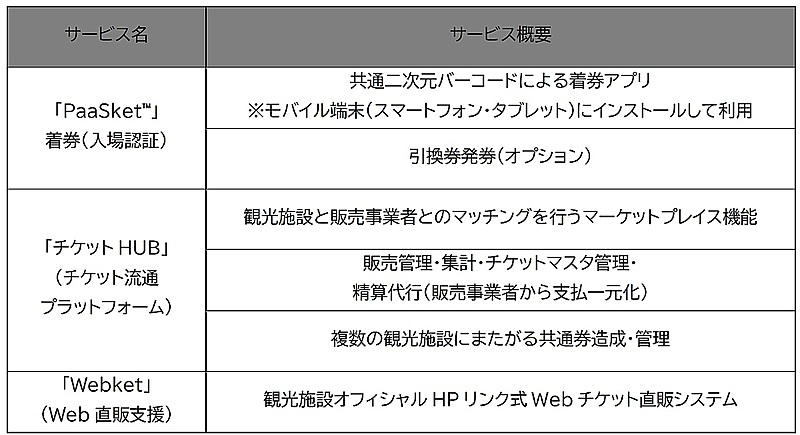 Outline of the ticket digitalization platform services
For sales agencies, GFJ connects its digital platform to them with API for their effective marketing activities and business performances on contracting or accounting.