JTB ties up with a US company to provide a changeable business trip service with automatic price-tracking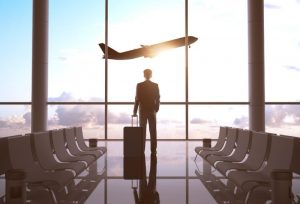 JTB Business Travel Solutions, a BTM travel agent of JTB Group, signed a partnership contract with Yapta, a US-based technology company to provide price-tracking services for flights and hotels. 
For business trips arranged by JTB Business Travel Solutions, the Yapta service automatically tracks prices. When the service finds cheaper prices than the original prices, international air tickets and overseas hotels booked through GDS can be changed. Only companies signing the price-tracking service contract with JTB Business Travel Solutions can use the service.