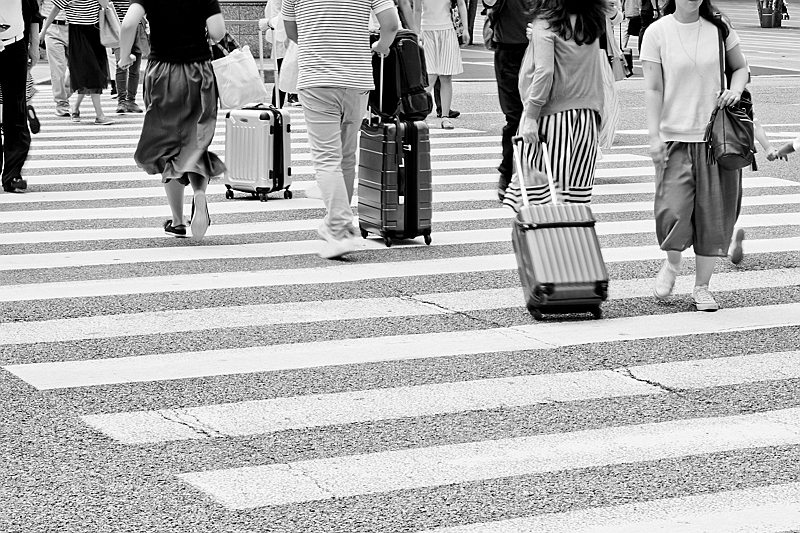 The Japanese government announced on July 12 that local municipalities will begin receiving applications for Vaccination Passport on July 26, when the amended vaccination rule is enforced. The passport will be issued to Japanese overseas travelers who have plans to travel to foreign countries or regions accepting such a passport for non-quarantine entries.
The government is announcing updated eligible countries or regions on the Ministry of Foreign Affairs' website.
An applicant should submit an application form and other necessary documents, such as a passport, to a municipality with a residency card. It is free of charge for the time being, as the issuance expense can be paid by the government.
Katsunobu Kato, Chief Cabinet Secretary, said of reciprocal authorization of the vaccination passport with foreign countries or regions at a regular news conference, "Details have not been decided yet. The government is studying it, looking into what it is going on in foreign countries or regions. Also, it is necessary to discuss how we should see non-vaccinated people."