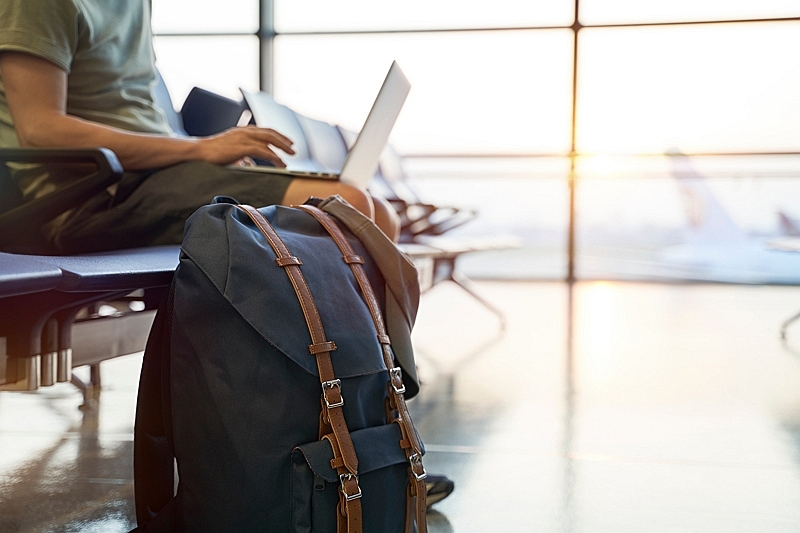 Ministry of Foreign Affairs of Japan lowered COVID-19 travel warning worldwide to LEVEL 1 (Be careful of traveling) on October 19 2022 because the infection status has been improving worldwide.
The ministry continues recommending more than three-doses vaccination to Japanese outbound travelers.
In the meantime, the ministry calls for travelers to confirm travel warning on monkeypox or on security.