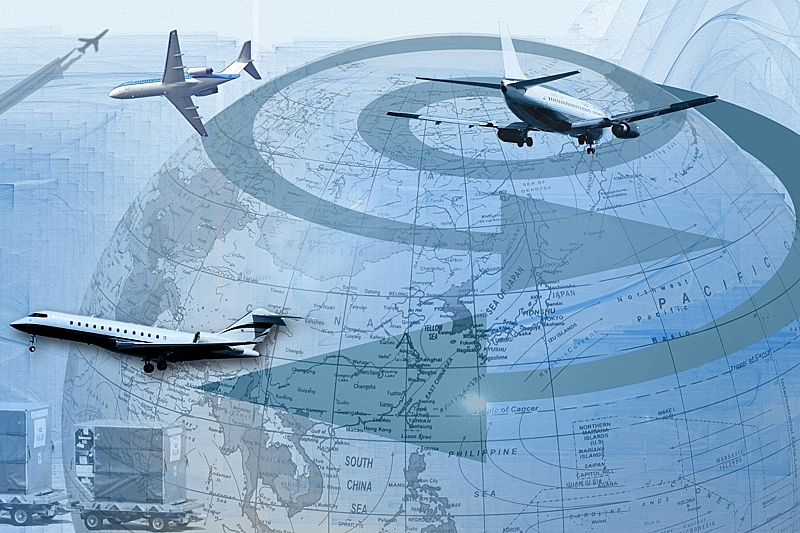 Ministry of Foreign Affairs of Japan lowered the COVID-19-related travel warning from LEVEL 2 "Avoid unessential travel' to LEVEL 1 'Traveling carefully' in 36 countries and regions. The decision is expected to encourage travel companies to restart their overseas tours in this coming summer holiday season.
The warning was lowered to LEVEL 1 in major leisure travel destinations, such as U.S., Canada, U.K., Spain, Holland, Thailand, Singapore, Vietnam, Hong Kong and so on, and LEVEL 2 remains in South Korea, Taiwan, Indonesia, Italy, Greece and so on. The warning for Egypt and Russia was lowered to LEVEL 2.
As a result, LEVEL 3 countries and region reduced from 56 to 41, LEVEL 2 from 145 to 124.
The ministry said that the revision was comprehensively based on infection status, vaccination status, medical system and precaution measures in each country and region.