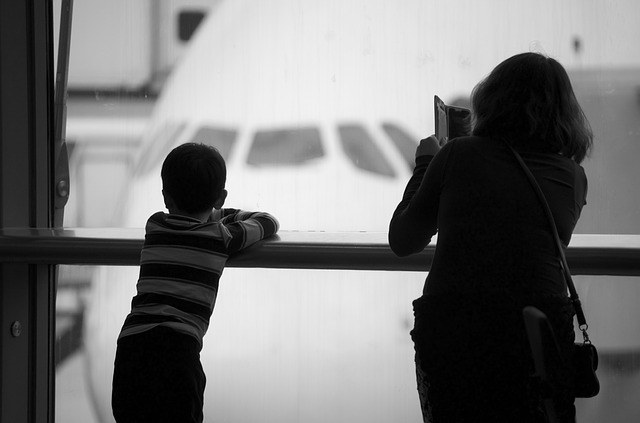 Narita International Airport Co. (NAA) announced that the airport operates a record-high of 4,736 aircraft movements a week in the 2017-2018 winter schedule (29 October 2017 to 24 March 2018), 126 more aircraft movements than a year earlier, and 16 more aircraft movements than for the 2017 summer schedule.
This includes 3,740 aircraft movements for international flights a week, 115 more than a year earlier, and 45 more than for the 2017 summer schedule. The numbers rose due to new services by Indonesia AirAsia X, Egypt Air, Aero Logic, and Air Seoul and due to an increase of flights for Asia and the Pacific.
Narita's network extends to 110 foreign cities and 17 domestic cities on 131 routes (another record high), with Air Canada's year-round service for Toronto, JAL's service for Kona (Hawaii) flights and Egypt Air's service for Cairo. Regarding the domestic network, Jetstar Japan will start providing flights for Miyazaki on 21 December 2017.
Narita operates 598 international LCC flights a week, which account for a record-high 18.4% (15.8% a year earlier). The 700 domestic LCC flights a week account for about 70% of the total.