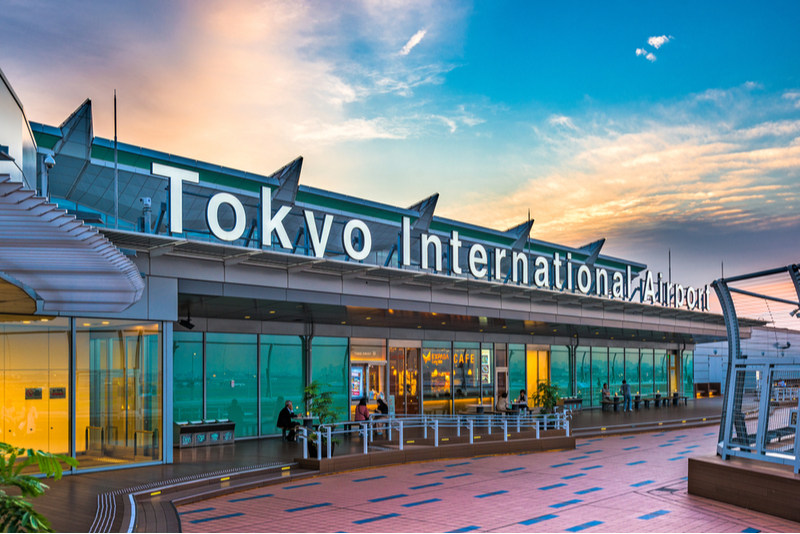 Narita and Haneda airports will start testing face recognition boarding procedures 'Face Express' on April 13 2021, using the NEC biometric identification technology.
Once you register your face on the first check-in procedure including an automatic check-in kiosk, you can go through baggage check-in, security check and boarding at a gate with the face recognition function, not showing a boarding pass and a passport.
After the tests, both of the airport are expected to introduce the face recognition procedures in July this year.

JAL:報道資料より