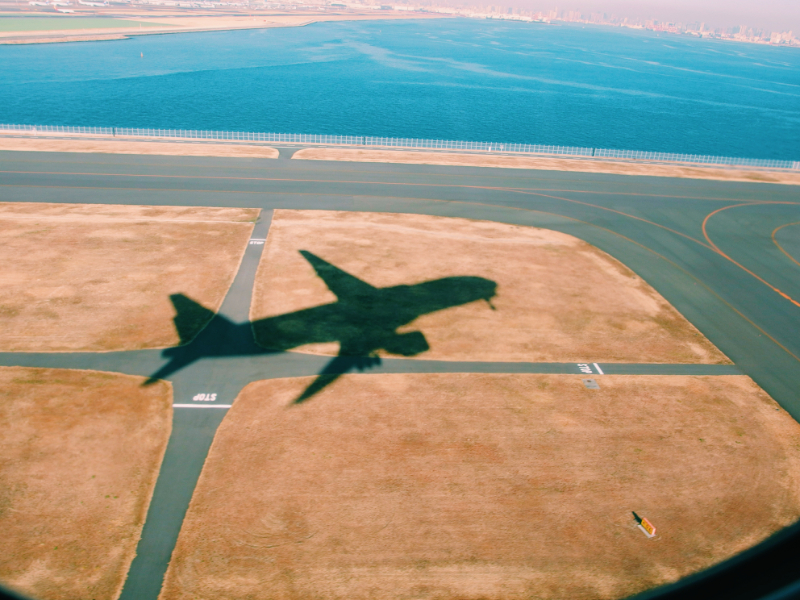 Ministry of Land, Infrastructure, Transport and Tourism announced on August 8 that new air routes over the center of Tokyo into Haneda Airport will be in operation on March 20 2020 to increase international flights from/to the airport. The new routes are expected to allow the airport capacity to expand from about 60,000 slots a year today to about 99,000 slots a year.
Placing expansion of the Haneda and Narita airport functions as one of the top priorities toward success of Tokyo 2020, the ministry aims to add about 80,000 slots a year for both of the airport in Tokyo. 
The new take-off and landing routes from north to south are set over populated Shinjuku, Shibuya and Ohimachi, as the map below shows (above map in the case of south wind, below map in the case of north wind).