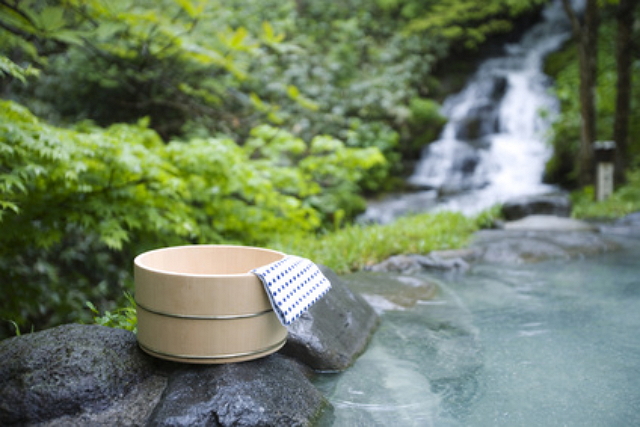 The latest Jalan Research Center's survey shows that the ratio of overnight travelers in fiscal year 2018 reached 56.4%, 0.8 higher points than a year ago. While the average travel frequency a traveler was unchanged to 2.78 times, the average nights a travel was slightly up to 1.78 nights. 
Domestic travel expenses were estimated at 8,649 billion JPY in total, out of which individual travel accounted for 87.8% (7,593 billion JPY). Out of the total travel expenses, the ratio of expenses on local experiences accounted for 40.3% (3,483 billion JPY), largely increasing from 32.7% last year. 
The average expenses on accommodation a travel were 56,000 JPY spent by an individual traveler and 75,300 JPY by a package tour traveler. 
The most-preferred travel companion was married couple (25.2%), followed by traveling alone (18.0%). The ratio of traveling alone was record-high. 
The online survey targeted 20 to 70 years old males and females nationwide, and 15,559 valid answers were collected in the period between April 1 and 19 2019.