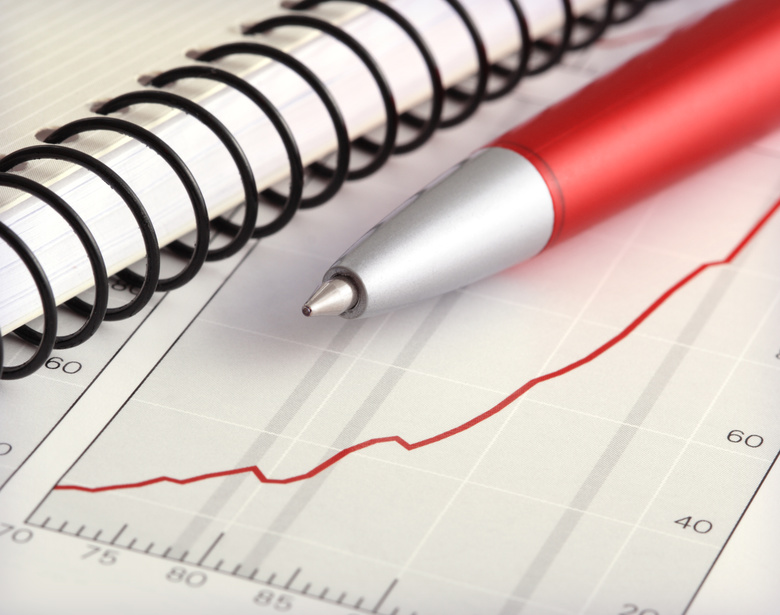 The family consumption survey by Ministry of Internal Affairs and Communications Statistics Bureau finds that online shopping expenditure a family was up 29.9% year on year to 16,871 JPY in December 2018. The ratio of online user families was also up 6.2 points to 44.4% of the total. Expenditure a family, including online shopping, was up 12% to 38,019 JPY.
The biggest growth was found in travel with a 43.5% increase, and the contribution rate to the total expenditure was 7.59%. The second biggest growth was found in food with a 30.9% increase. 
The average online shopping expenditure a month in 2018 was up 19.1% to 12,610 JPY, and the average expenditure a family a month was up 3.8% to 32,056 JPY. 
The survey targeted a family with two or more persons. The increase-decrease rate was nominal, not including changes of commodity prices. Expenditure on travel included accommodation, transportation and package tour product.