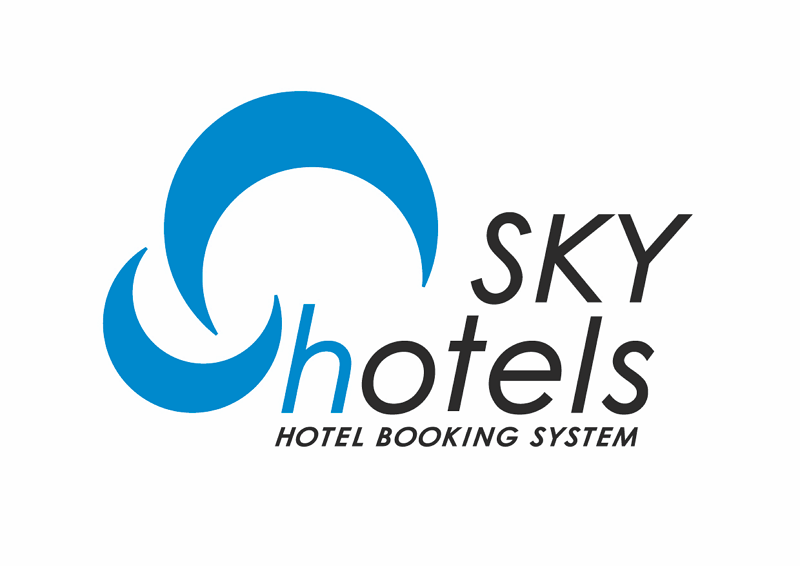 SKYhotels is a B2B overseas hotel booking site dealing with 100,000 hotels or more, which was launched by SKYhub, a seller of overseas land unit in Europe Express. One of the strengths is that SKYhotels is only B2B overseas hotel booking site that has local bases. Also, the inventory contains many hotels in popular destinations for Japanese travelers, taking advantage of the SKYhub's businesses. With its unique purchase approach, SKYhotels can offer its exclusive hotel rates.
Another strength is that it is easier to book hotels. For Hawaii, for instance, it is possible for travel companies to book ocean view rooms of deluxe hotels in the Christmas season, even 365 days ahead, as of October 17 2016, although its competitors have no room to book any more.
SKYhotels has a multi-vender system to make contracts with several major hotel distributors as well as direct contracts with major hotel chains, which enables SKYhotels to give its customers opportunities to search the lowest prices and available hotels in real time from 100,000 or more hotels.
SKYhotels also provides travelers booking on SKYhotels with 24-hours supports in Japanese in the case that a trouble may occur. The support network is extended to Hawaii, Guam, Bangkok, Bali Island and Vietnam (Ho Chi Minh and Hanoi), where SKYhotels travelers use SKYhub lounges for taking a break, booking optional tours or consultation. For travel companies, SKYhotels prepares a call center for special requests.
In addition, the payment system is very transparent, as all of declared prices include tax, service fee and local fee, such as resort fee in Hawaii, all of which is subject to payment of commission.
SKYhotels is introduced by about 500 travel companies at this moment. Targets are 2,000 customers by the end of 2017 and 3,000 customers within the next three years. Also, SKYhotels plans to deal with land operation provided by SKYhub and train tickets sold by Europe Express in the future.
In Japanese