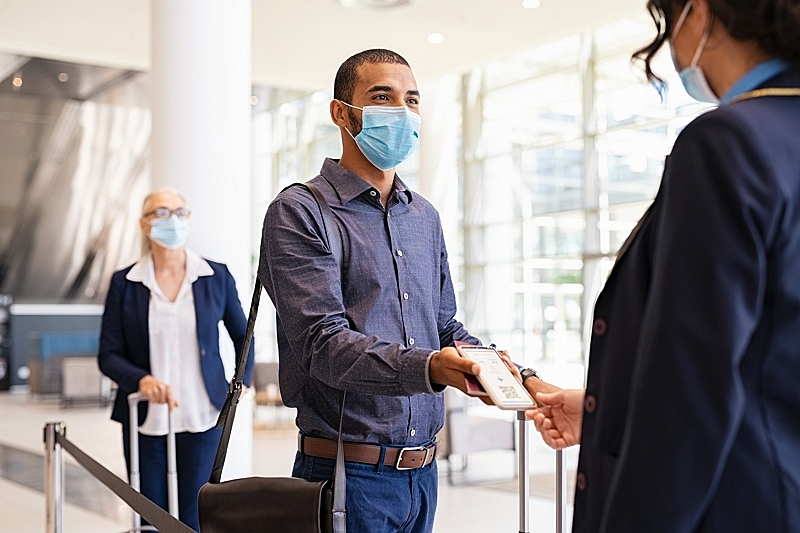 Katsunobu Kato, Chief Cabinet Secretary, revealed at a news conference on July 1 that local governments will begin issuing vaccination passports in late July this year after the government amends the vaccination rule in the middle of July.
Before full-scale operation, local governments have to test Vaccination Records System that is needed to input and examine completely vaccinated citizens.
The government supposes a vaccination passport for Japanese travelers who are required to show vaccination certificate when they enter a particular foreign country.
The passport will be issued in the paper format in the beginning, however the government is considering issuance in the digital format for the future, though it does not refer to a particular solution.