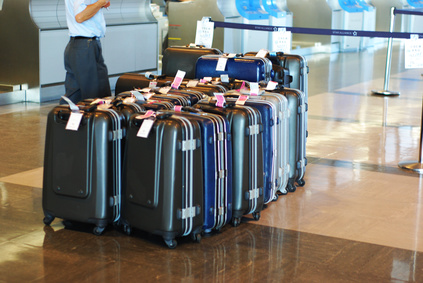 The fourth survey on inbound travel trends in eight Asian nations and regions (Korea, China, Taiwan, Hong Kong, Malaysia, Singapore, Thailand and Indonesia), jointly conducted in July 2015 by Development Bank of Japan (DBJ) and Japan Travel Bureau Foundation (JTBF), finds that popularity of Japan as a leisure destination was still the highest.
The online survey for overseas travel experiences has continuously been conducted to grasp market needs for Japan since 2012.
According to the survey result this time, the ratio of travelers who have particular plans to visit Japan was higher than before, and also another market trends included higher interests in traveling local regions particularly among regular travelers, longer stay in Japan than before and visit to several destinations in Japan.
For a question of 'Which foreign nation do you want to go?', Japan was the top with share of 55%, followed by Australia(44%), Korea (39%), New Zealand (37%) and U.S.A. (37%).
The ratio of potential travelers who have plans to visit Japan was 38%, three higher points than 2014 or 12 higher points than 2012. The average overnights in Japan were 7.2 days, which were unchanged from the survey result in 2012. The average staying accommodations a trip was 3.1, and the ratio of travelers staying several accommodations a trip was 83%, both of which were higher than the previous results.
In Japanese