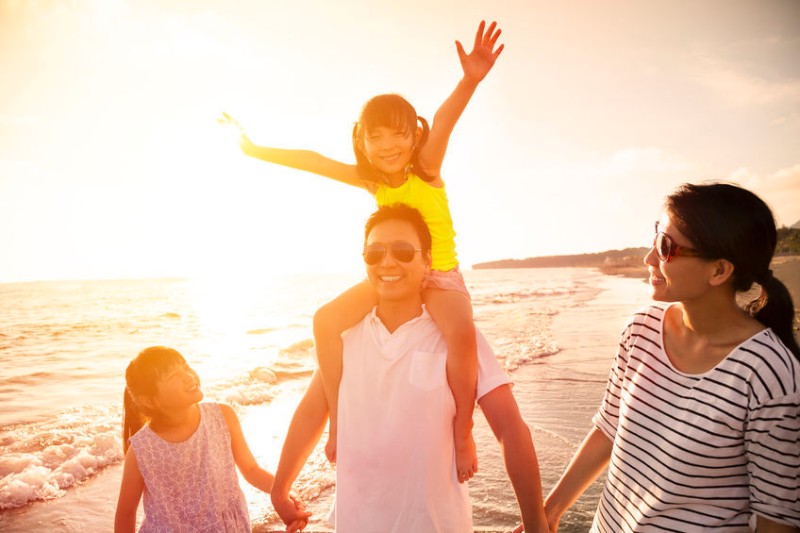 The latest Teikoku Data Bank research finds that sales of 165 theme parks and amusement parks in Japan slightly increased by 1.4% year on year to 850.8 billion JPY in total in 2017. Those with an increase in annual sales, however, were 53, which accounted fro 32.1% of the total, 27.9 lower points than a year ago. Those with a decrease in annual sales were 68, which accounted for 41.2% of the total.
Among 106 companies that announced their financial results for two fiscal years in a row, 78 had surpluses in 2017, eight fewer companies than a year ago, and 70 remained in surpluses for two years in a row. In reverse, 28 had deficits, and 12 for two years in a row. 
Large-sized park companies with annual sales of 10 billion JPY or more did better businesses, but among park companies with annual sales of less than 5 billion JPY unprofitable companies outnumbered profitable companies.
The top company in annual sales was Oriental Land managing Tokyo Disney Resort with 406.5 billion JPY (+2.6%), the first increase in sales in the last three years. The amended admission fee system in April 2016 allowed it to increase sales per visitor, and visitors increased year on year in 2017 The annual sales surprisingly accounted for 47.8% of the total sales of 165 companies. 
The highest growth of annual sales was found in Yomiuri Land with 13.5% up to 20.2 billion JPY, welcoming record-high visitors in 2017 due to open of the new theme area in March 2016. 
The table below shows top 20 companies in annual sales in 2017: