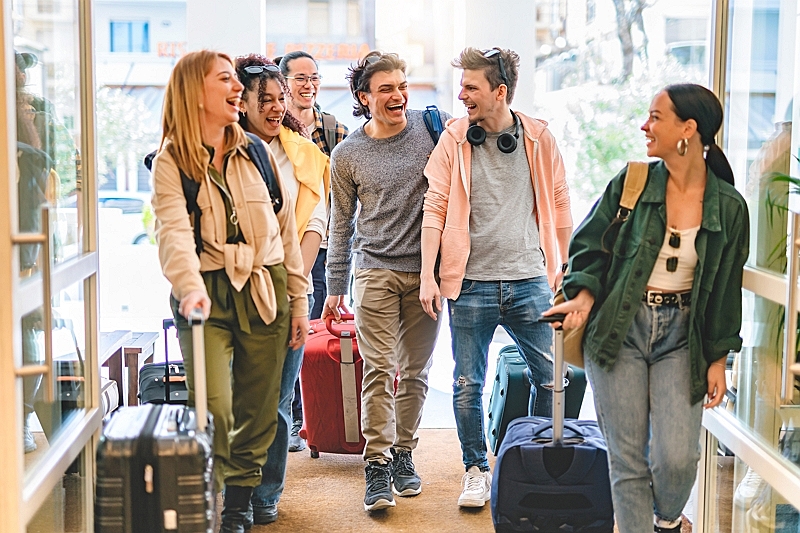 Japan Tourism Agency announced that spending in Japan by international travelers for the third quarter of 2023 (July to September 2023) was estimated at 1.39 trillion JPY (the preliminary report), which were 17.7% more than the same period of 2019.
The top market was China with 282.7 billion JPY (20.3% of the total), followed by Taiwan with 204.6 billion JPY (14.7%), South Korea with 195.5 billion JPY (14.1%) and U.S. with 143.9 billion JPY (10.4%). A share of China was 41.7% in the same period of 2019.
Spending per international traveler except cruise travelers was estimated at 211,000 JPY. The highest average was found in France with 358,000 JPY per traveler, followed by Spain with 350,000 JPY and Italy with 342,000 JPY. The highest growth was found in U.K. with 84.9% up. Spendings by visitors of all target countries and regions exceeded 2019.
The most spent item was accommodation with 475.4 billion JPY in total (34.2%), followed by shopping with 363.2 billion JPY (26.1%) and eating and drinking with 317.9 billion JPY (22.9%). Compared to the same period of 2019, the ratio of accommodation was higher, and shopping cost reduced from 392.2 billion JPY.

報道資料より