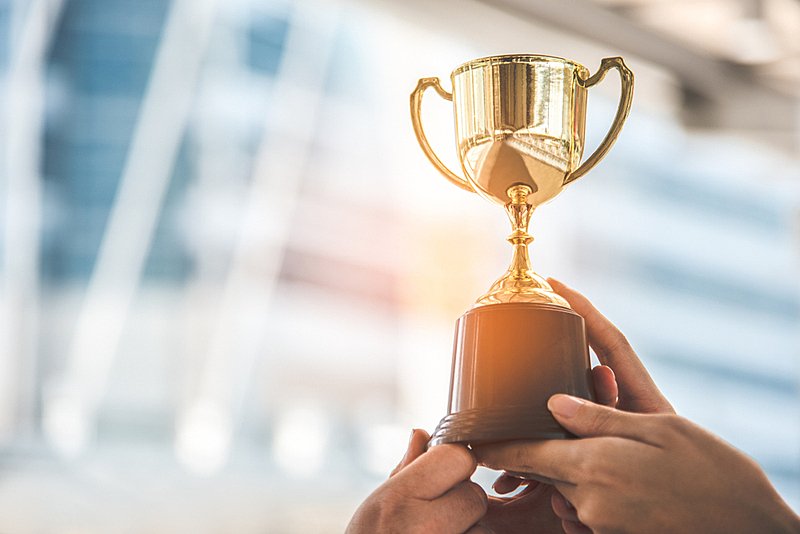 The regional brand survey 2023, a survey to find out attractiveness and awareness of 47 prefectures and 1,000 local cities and villages in Japan by Brand Research Institute, finds that the most-attractive prefecture was Hokkaido for 15 years in a row, though the score among 20s reduced from 68% in 2021 to 49.9% in 2023.
The most-attractive city was Sapporo for three years in a row, but the score was also down year by year.
The highest growth rate among cities and villages was seen in Kita-Hiroshima in Hokkaido with 5.1 points up because Hokkaido Ball Park F Village opened this year, which helped tourism attractiveness scores increase from 23.3% last year to 27.4%.
Top ten attractive prefectures are (ranking in the last year):
1 Hokkaido (1)
2 Kyoto (2)
3 Okinawa (3)
4 Tokyo (4)
5 Osaka (5)
6 Fukuoka (7)
7 Kanagawa (6)
8 Nara (8)
9 Ishikawa (10)
10 Nagasaki (9)
Top ten attractive cities and villages are (ranking in the last year):
1 Sapporo (1)
2 Kyoto (2)
3 Hakodate (3)
4 Kanazawa (8)
5 Kamakura (7)
6 Kobe (6)
7 Yokohama (4)
8 Otaru (5)
9 Naha (9)
10 Karuizawa (12)
Seven prefectures raise tourism attractiveness rankings
The most attractive prefecture in tourism was also Hokkaido, and Okinawa (2), Ishikawa (9), Miyagi (10), Kumamoto (12), Nagano (14), Toyama (19) and Yamanashi (20) raised their rankings.
The most attractive city in tourism was Sapporo, and four cities in Hokkaido (Sapporo, Hakodate, Otaru and Furano) and four cities in Okinawa (Ishigaki Naha, Okinawa and Miyakojima) were among top 20.
In terms of attractive accommodations, top prefecture was Hokkaido, and top city was Kyoto. Beppu (2), Atami (3), Yufu (4), Kusatsu (5), Gero (6) and Hakone (8) , popular onsen destinations, were among top 10.
The survey also discovered that the most important local resource in tourism attractiveness was 'convenient transportation in the area,' followed by attractive onsen, amusement facility and park, historical town and architecture and rich nature. Local food was ranked 6th.