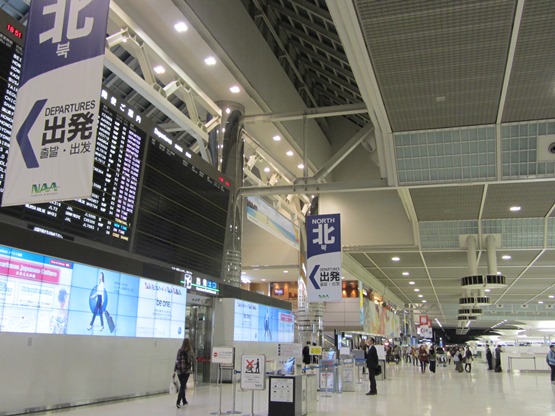 The Basic Plan for Narita International Airport has been revised for the first time in the past 53 years, according to the agreement on building of a new C runway and extension of the existing B runway among four stakeholders of the government, Chiba Prefecture, local governments and Narita International Airport Co. (NAA) in March 20
The new plan calls for extension of the existing B runway from currently 2,500 meters to 3,500 meters and building of a new 3,500 meters C runway, totaling three runways including the existing 3,500 meters A runway. The project including development of the related facilities is expected to complete in 2030. 
In the future, necessary facilities will be developed, depending on passenger demand afterward. The completion of the augmented program will expand the airport area from 1,060 hectares to 2,600 hectares.