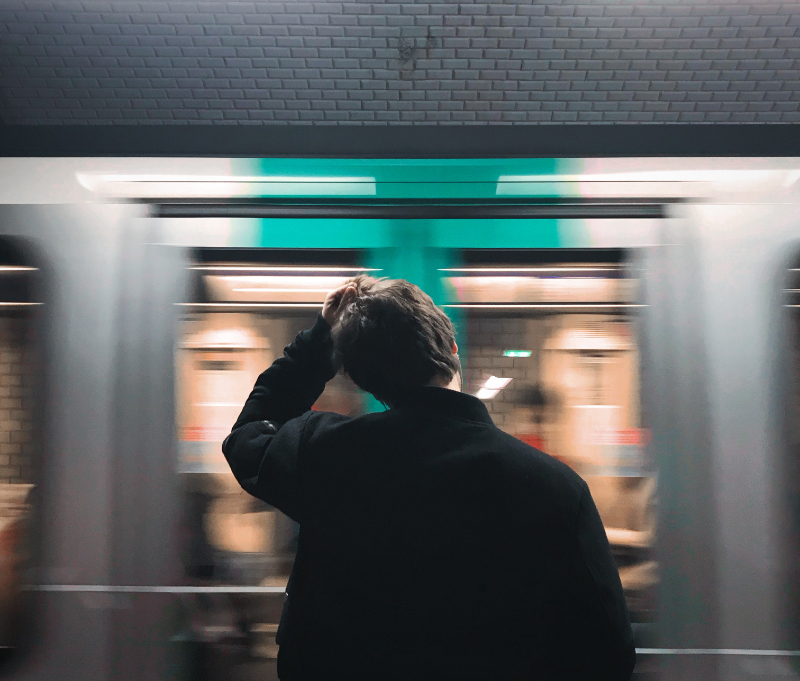 The latest Japan Tourism Agency's survey on satisfactions for international visitors in traveling in Japan finds that the biggest difficulty for them is 'not to communicate with facility staff (26.1%),' followed by 'less or hard-to understand multi-language signage (21.8%)' and 'poor Wi-Fi environment (21.2%).' The percentage of 'no difficulty at all' is 34.8%.
In terms of multi-language and communication, the difficulty is found in restaurants (28.5%), railway stations (17.4%), retail shops (16.2%) and shrines or temples (9.8%). The percentage for hotels is just 5.4%.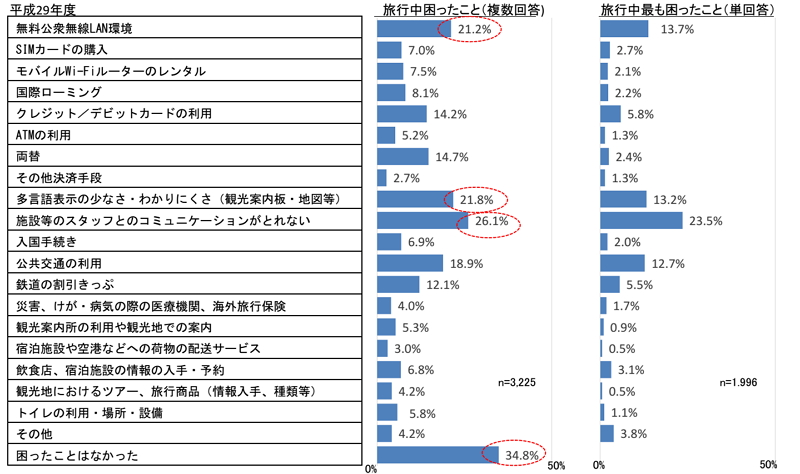 By situation, the biggest communication difficulties are found in 'reading descriptions about history or culture (68.4%)' in shrines or temples, 'ordering or choosing dishes (65.8%)' in restaurants and 'specifying a way to a destination (62.4%)' in railway stations. As far as hotels are concerned, the biggest communication difficulty is 'checking in (33.5%),' followed by 'asking how to use Japan's unique things (32.4%)' and 'asking for neighborhood tourism information (29.5%).'
Solutions for the communication difficulties are 'with translation app on smart phone or tablet (44.7%),' 'using body languages (42.6%),' 'helped by Japanese or other international tourists nearby (32.9%)' or 'giving up using facilities or services (7.9%).' 
The survey answers were 3,225 collected in Narita, Haneda, Kansai, Sapporo, Fukuoka and Naha airports.