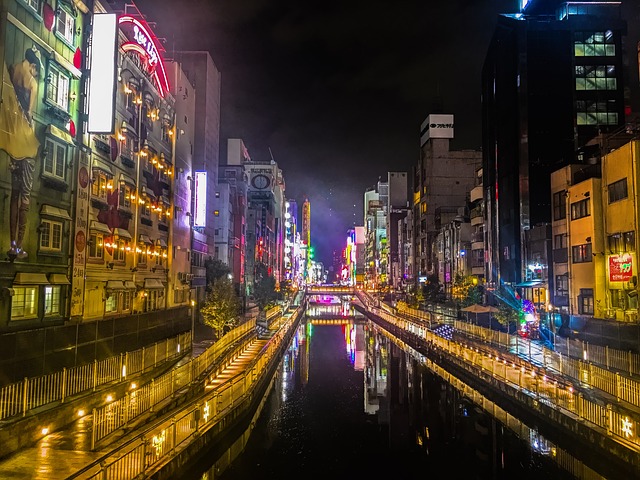 The Japanese government has decided an infrastructure development plan for Osaka Kansai EXPO 2025. Ministry of Land, Infrastructure, Transport and Tourism will embark the plan in the five policy pillars of 'infrastructure development around the venue,' 'improvement of accesses to the venue,' 'improvement of security,' 'improvement of tourism attractions' and 'development of transportation in a wide area.'
Concretely, Osaka Metro Central Line will be extended, and Kansai International Airport the first passenger terminal will be renovated to enhance international flight functions. Also, shuttle bus route between Osaka Station and Shin-Osaka Station to the EXPO venue and highways connected to the EXPO venue will be developed.
Regarding improvement of security, anti-earthquake or disaster prevention measures will be taken for the underpass in front of Osaka Station and the river and waterfront areas in Osaka City.
As new tourism attractions, rive cruises on Yodo River will be enriched, and a world-class cruise ship port will be developed in Tempozan along Osaka Bay.