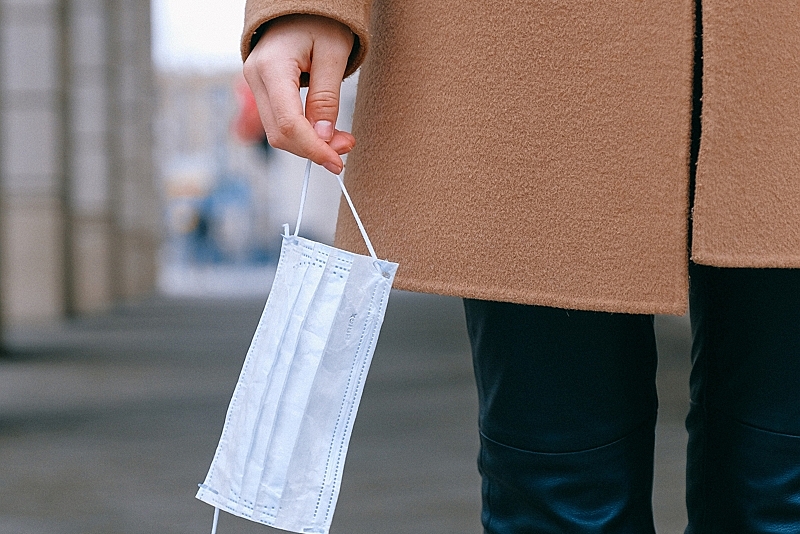 The Japanese government declared the second stare of emergency in Tokyo, Chiba, Kanagawa and Saitama on January 7 for a month until February 7, as COVID-19 cases has been skyrocketing especially in the Tokyo Metropolitan area. During the state of emergency, tentative suspension of the government's domestic travel recovery initiative 'Go To Travel' will continue nationwide, though it was originally supposed to restart on January 12.
"I'm highly alarmed by the severe situation in Tokyo and neighbor prefectures, as the number of positive cases in Tokyo exceeded 2,400 on January 7. We have to stop the rapid spread by any means and turn for a reduction trend," Prime Minister Yoshihide Suga said.
The government has discussed that the state of emergency will be declared in Kansai area covering Osaka, Kyoto and Hyogo prefectures and Chubu area including Aichi and Gifu prefectures as well.
According to the state of emergency, the government asks restaurants, pubs and cafes close by 8:00 p.m and stop serving alcoholic beverages by 7 p.m. and people to stay at home after 8:00 p.m.
Capacity of a sports or entertainment event is limited to up to 5,000 attendees or 50% of the official capacity.
The government also has a goal to reduce commuters by 70% by encouraging companies to increase teleworks.
The government intend to life the state of emergency when the emergency scale lowers from the highest Stage 4 today to Stage 3 or when new COVID-19 cases are below 500 a day in Tokyo.
Although the state of emergency dose not target tourism facilities this time, most of the amusement parks including Tokyo Disneyland and Disney Sea have shortened business hours by closing one or two hours earlier.
"First of all, we are making every effort to overcome the virus. Then, we are going to realize safe Olympics and Paralympics with thorough infection prevention measures," Suga said of Tokyo Olympics and Paralympics this summer. "We are trying to begin vaccination in Japan as early as late February. I think that the vaccination may change people's mind for the Olympics and Paralympics."