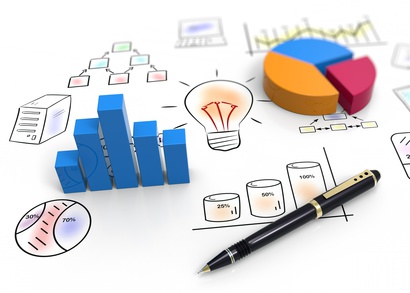 The Japanese government has decided an action plan in 2018 to accomplish the tourism policy goals, primarily focusing on 1) improvement to preserve and utilize tourism resources, 2) providing world's standard travel services and 3) reform of Japan National Tourism Organization (JNTO) and local DMOs.
Regarding 2), the action plan contains introduction of free Wi-Fi service on all of Shinkansen and start of overseas online selling of Shinkansen and all express trains by the end of FY2018. For the future, the government will also consider launching a common booking site for all of the trains in Japan. 
In addition, the government will address innovation of the public transportation, such as payment system development, multi-language services or train information on smart phone. 
Regarding 1), the government is opening more public facilities for tourists and building tourist-friendly facilities, such as cafe in the garden of the Guest House in Askasaka. The action plan also includes exploration of resources for nighttime tourism and sports tourism and development of a system for easier-to-buy entertainment tickets.