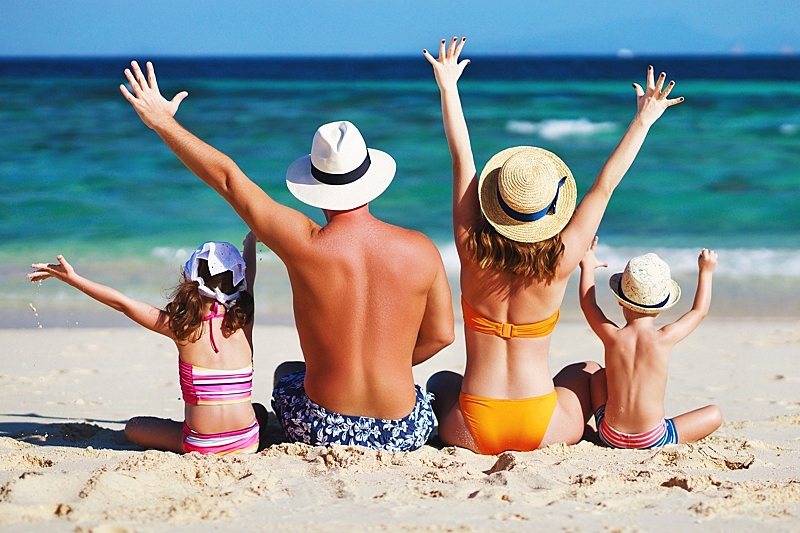 HIS, one of the leading travel companies in Japan, revealed its overseas travel booking trends in this coming autumn (September 1 to November 30 2022), based on bookings of package tours, dynamic packages and international air tickets.
HIS received 1374.5% more overseas travel bookings for the period than a year ago, as it has already restarted selling tours for 38 countries and regions. Compared to the same period of 2019, however, the received booking reduced by 85%.
The average expenses are up 30.5% to 216,800 JPY year on year or even up 90.3% compared to 2019 because of higher fuel surcharges and more bookings on long-range flights.
The most-booked destination was Hawaii, accounting for around 30% of the total. HIS said that bookings for honeymooners, wedding couples and attendances have increased. It is noteworthy that HIS has received many bookings for Doha, a host city for FIFA World Cup in November 2022.
Domestic travel bookings in this coming autumn increased by 143.3% year on year, and the average expenses were up 1.8% to 57,400 JPY. The most popular destination was Okinawa, followed by Hokkaido and Osaka.
Top 10 overseas destinations in bookings
1 Hawaii
2 Bangkok
3 Seoul
4 Paris
5 Singapore
6 London
7 Guam
8 Milan
9 Rome
10 Orlando
Top 10 domestic destinations in bookings
1 Okinawa
2 Hokkaido
3 Osaka
4 Nagasaki
5 Tokyo
6 Fukuoka
7 Kagoshima
8 Hiroshima
9 Ishikawa
10 Aomori