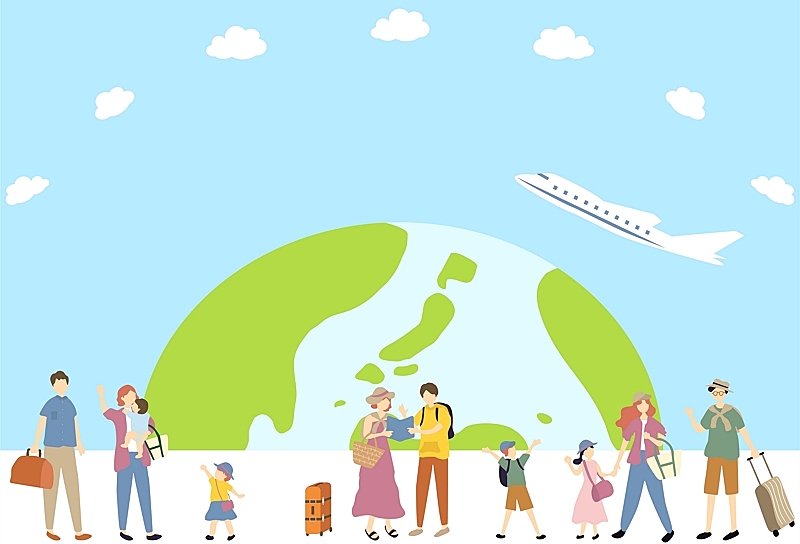 The attractive prefecture ranking in domestic travel in 2021, surveyed by Jalan Research Center, shows that the most-satisfied prefecture was Wakayama, rising from 8th in the previous survey. Okinawa as 2nd and Mie as 3rd were followed. Mie, Aomori (6th), Nagasaki (8th) and Shizuoka (9th) were ranked in the top 10 from out of the top 10 in the previous survey.
The most-attractive prefecture for local foods was Fukui, followed by Ishikawa and Toyama. The three prefectures in Hokuriku region dominated top 3, as Fukui and Toyama raised the ranking from 3rd and 10th respectively.
For attractive prefecture in accommodation, the top was Oita won 11 times top, followed by Okinawa and Gunma.
The most-attractive prefecture for local hospitality was Okinawa, winning 17 times, followed by Ehime, rising from out of top 10, and Hokkaido.
Regarding tourist facilities and experiences, the top 3 were Chiba, Okinawa and Wakayama in sequence for children, Okinawa, Chiba and Osaka for young travelers and Kyoto, Nara and Okinawa for adults.
Top 3 prefectures in acquisition of on-the-spot tourist information were Okinawa, Kyoto and Ehime, and top 3 prefectures in locally unique experiences or activities were Okinawa, Tokushima and Oita.