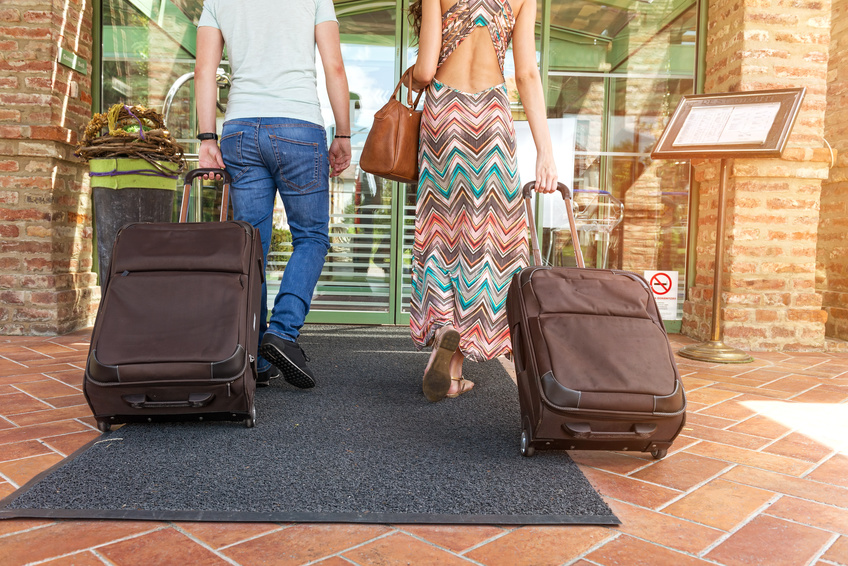 Japan Tourism Agency announced guest night statistics in Japan in August 2016 (the secondary report) and in September 2016 (the first report). Guest nights reduced by 2.3% year on year to 55.1 million in August 2016 and by 0.5% to 41.8 million in total in September 2016.
The total in August 2016 consisted of 49.3 million guest nights by Japanese (-2.1%) and 5.8 million guest nights by international visitors (-3.6%). The year-on-year reduction of guest nights by international visitors was found for the first time in the last 43 months.
In September 2016, guest nights by Japanese are expected to reduce by 6.2% to 36.6 million, while those by international guests to increase by 5.0% to 5.2 million. In Kyushu damaged by the Kumamoto Earthquake, the reduction rate expanded again from -2.8% in July to -4.8% in August.
The table below shows changes of guest nights by month in the last two years:

The occupancy rates were 68.8% in August and 62.7% in September. In August, prefectures with the occupancy rate of 80% or higher were 19 for city hotels, 19 for budget hotels and 10 for resort hotels.
The occupancy rate in Osaka was still high with 95% for resort hotels, 92.1% for city hotels and 88% for budget hotels, and in Kyushu, the occupancy rates were 92.7% for city hotels and 88.2% for budget hotels, both of which were the highest nationwide. In Kyushu, the occupancy rate was 64.5% overall, 0.3 higher points than a year ago, and Fukuoka, Saga, Kumamoto, Oita and Kagoshima had higher rates than a year ago.
The table below shows the occupancy rates by prefecture in August 2016: