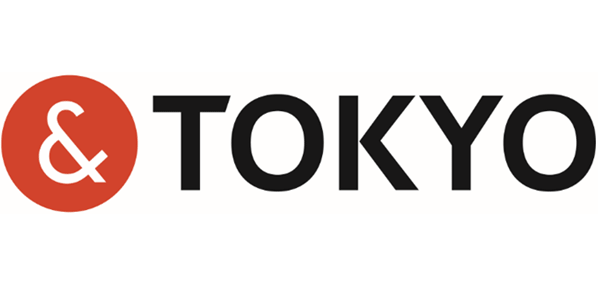 Tokyo Metropolitan Government announced on October 13 that a new branding campaign for Tokyo has launched to establish a new Tokyo brand as a tourist destination toward Tokyo 2020 Olympic and Paralympic Games. With a new logo '& TOKYO,' the campaign offers an image movie featuring Japanese celebrities, such as film director and comedian Takeshi Kitano, artist Yayoi Kusama and former sumo wrestler Musashimaru.
The new logo has a message that Tokyo is a city to promise a variety of pleasures by always creating new styles with crossover of tradition and innovation. It is a concept defined in the Tokyo Branding Strategy, which was drawn up in March 2015.
'&,' which depicts partnership with Tokyo, can be combined with corporate logos or messages. Five colors are available, and each color expresses a Tokyo's original value, like red for uniqueness, purple for quality, yellow for excitement, green for delight and blue for comfort.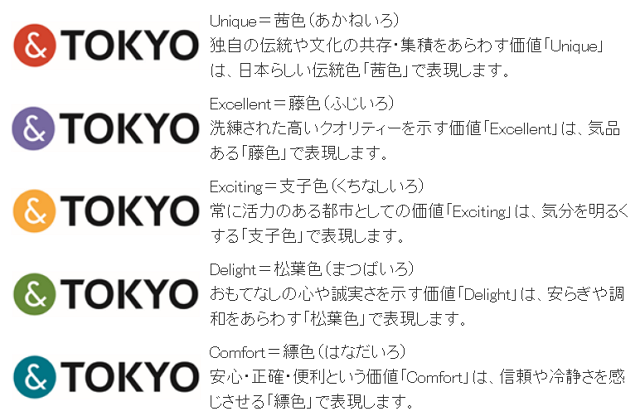 Tokyo Metropolitan Government has an idea to develop the campaign, together with Tokyo citizens and corporations.
In Japanese