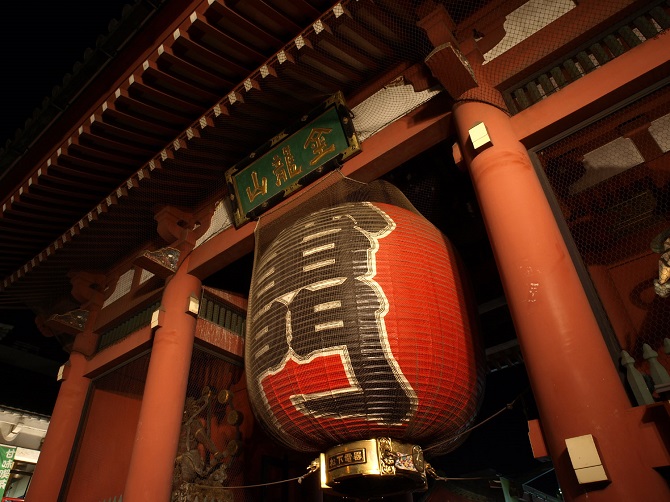 Tokyo Metropolitan government reported that international visitors to Tokyo in 2015 were up 34% year on year to record-high 11.89 million, mainly boosted by weaker yen, ease of the duty-free rules and visa deregulations for China and Southeast Asian nations. Also, travel consumption in Tokyo by international visitors totaled 1,115 billion JPY in 2015, 42% more than 2014.
Japanese travelers to Tokyo also increased by 2.1% to record-high 516.7 million, and travel consumption by them was up 7.4% to record-high 5,961.5 billion JPY, which consisted of 1,822.9 billion JPY by residents in Tokyo (+1.8%) and 3,023.5 billion JPY by non-residents in Tokyo (+1.7%).
Combined Japanese travelers with international travelers, overnight travelers were up 9.9% to 43.3 million, and day-trippers up 2.0% to 495.2 million.
The average spending per Japanese traveler reduced. Spending per Japanese overnight traveler was 40,851 JPY by a resident in Tokyo (-627 JPY) and 34,044 JPY by a non-resident in Tokyo (-753 JPY). In contrast, spending per international traveler was 100,476 JPY by an overnight traveler (+4,239 JPY) and 33,075 JPY by a day-tripper (+2,952 JPY).
In Japanese