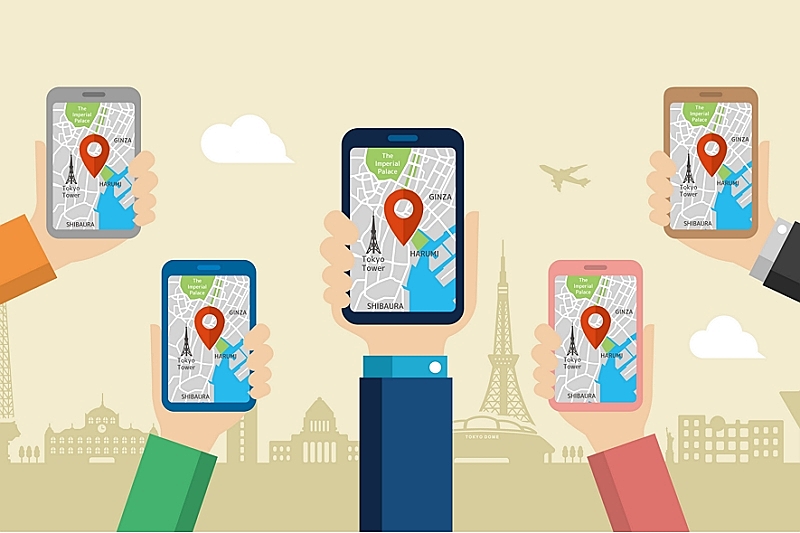 Ministry of Land, Infrastructure, Transport and Tourism has launched the 'Pokémon GO' program in Odawara City, Kanagawa Prefecture to help visitors discover local history in the designated city by virtually placing poke stops on the game.
Poke stops are placed in 25 historic heritages in the city, displaying 'on-site explanations' and 'specially-designed logos' that guide users to the ministry's 'History Town Information' site.
The ministry plans to extend the 'Pokémon GO' program to other 86 historic cities nationwide designated by the ministry.