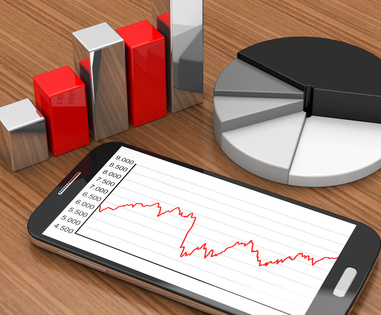 According to "Balance of Payments, April 2014 (Preliminary)" released by Ministry of Finance, inbound and outbound tourism balance recorded 17,700 million yen surplus. In April, 1.2315 million international tourists visited Japan, which was a 33.4% increase compared to the same month last year while Japanese overseas travelers decreased 4.4% to become 1.19 million. Number of inbound travelers and outbound travelers reversed as a result, and tourism related income was 171,600 million yen while expenditure was 153,900 million yen. According to Ministry of Finance, the last time the tourism related balance of payments achieved a surplus was 44 years ago.
Dai-ichi Life Research Institute Inc., in their macroeconomic analysis report released on June 10, pointed out the factors contributed for the shift in the balance of payments. Increase in income was mainly caused by the increase in inbound travelers however decrease in expenditure was caused by decrease in expense spent by each traveler which has been a continuing trend. They also foresaw that the balance will remain in surplus during 2014 and it will continue for the whole 2015 calendar year if the current situation remains. However, they added that inbound and outbound tourism balance achieving a surplus may not always be appreciated for it may be a result of a downturn in overseas travel market due to an economic slowdown, consumers being too budget-minded and such. Necessity for an economic revitalization though an expansion of the market and income was also mentioned.
In other tourism related markets, the passenger transportation recorded 58,300 million yen deficit with an income of 17,800 million yen and an expenditure of 76,100 million yen. Balance of payments for services in general ended in 659,700 million yen deficit with an income of 1,324,800 million yen and an expenditure of 1,984,500 million yen.
(Travel Voice Editorial Department)