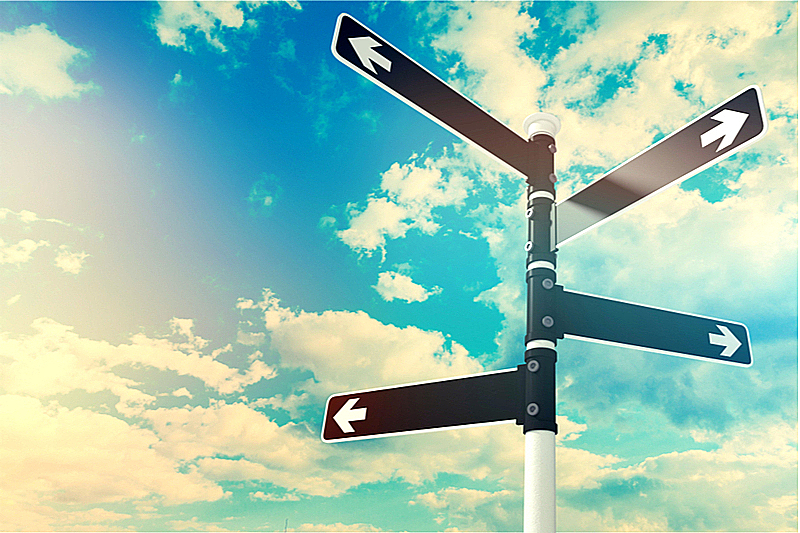 Tourism White Paper 2022, which was approved by the government on June 10 2022, clearly states that Japan Tourism Agency aims to reform tourism services and local revitalization by using digital technologies in the framework of the government's initiative for a digitalized city-state concept.
It is important for the tourism industry to reform organizational structures and business models to accelerate creation of new values through digital transformation (DX) efforts beyond introduction of digital technologies, according to the White Paper.
It points out that the tourism industry is much behind other industries in terms of DX for reasons of shortage of experts, unclear cost performance, fund shortage, relevancy to the existing systems, shortage of technical expertises.
The White Paper proposes concrete directions to solve the challenges.
For improvement of traveler convenience and promotion of exaction by providing effective information, the paper calls for active usage of SNS, digital marketing and widespread cashless payment for before traveling, delivery of realtime information and avoidance of congestion by using tourism apps for in traveling and digital follow-up and introduction of a CRM system for after traveling.
For higher destination management, Japan Tourism Agency supports tourism operators in an increase in repeaters and a rise in spending through enhancement of marketing on Digital Management Platform (DMP) and CRM.
For improvement of profitability in the tourism industry, effective management by PMS is expected to improve profitability and working conditions, which may contribute to re-investment to higher-quality services or products and to increase direct bookings or bookings by repeaters under well-organized customer management.
In summary, the White Paper says that it is ideal to reform a living value and a lifetime value through improvement of local productivity and labor quality by pushing tourism DX forward.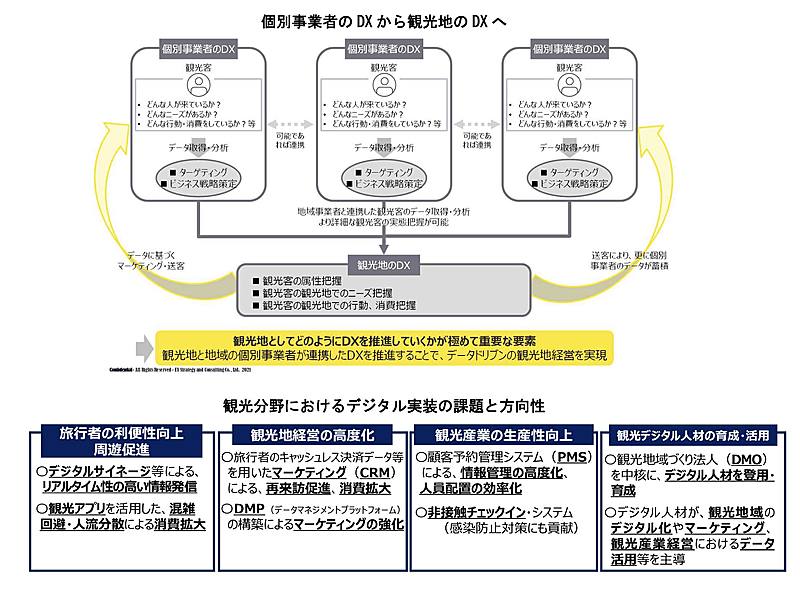 報道資料より