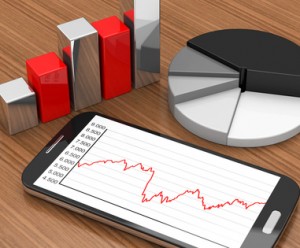 Ministry of Finance of Japan announced on May 13 that travel net balance in FY2014 ending March 31 2015 reached 209.9 billion JPY, which resulted in the first black in the past 55 years, remarkably improving from net loss of 5304 billion JPY in FY2013. While credit amounted to 2,234.4 billion JPY, debit amounted to 2,024.5 billion JPY.
As far as air passenger transport is concerned, net balance resulted in loss of 742.6 billion JPY in FY2014: credit of 221.4 billion JPY and debit of 965 billion JPY. However the result was better than net loss of 828 billion JPY in FY2013.
Net loss on service including travel and transport reduced by 634.6 billion JPY to 2,810.2 billion JPY in FY2014 compared to FY2013.
Breakdown of service net balance in FY2014 is as follows: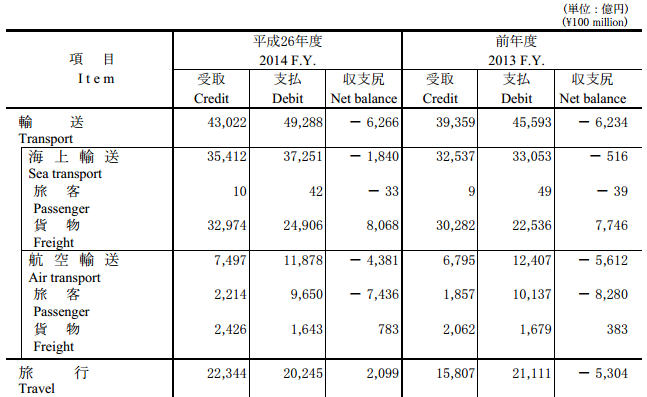 In Japanese