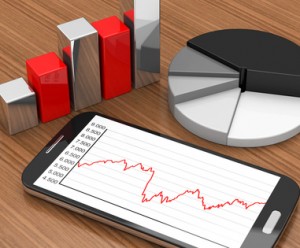 Japan Tourism Agency (JTA) reported that travel sales of 50 major Japanese travel companies in FY2014 ending March 31 2015 increased by 1.2% year on year to 6,420 billion JPY in total. While sales for outbound travel reduced by 1.6% to 2,203 billion JPY, sales for inbound travel remarkably increased by 35.2% to 112.5 billion JPY. Sales for travel in Japan were up 2.1% to 4,104 billion JPY.
Sales of package brand products totaled 1,756 billion JPY, which consisted of 760.4 billion JPY for outbound travel (-4.5%), 989.9 billion JPY for travel in Japan (+1.6%) and 5.2 billion JPY for inbound travel (+39.7%).
Customers of package brand products reached 39,979,854 in total (-3.6%), which comprised 3,752,616 customers for outbound travel (-10.8%), 35,934,218 customers for travel in Japan (-3.1%) and 293,020 customers for inbound travel (+49.1%). The growth rate of inbound travel customers was higher than that of sales, which may indicate that unit price tended to reduce.
By company, all of top five companies except Hankyu resulted in increase in total sales, and H.I.S. succeeded in increasing sales for all of the three business segments. It is noteworthy that all of them considerably increased sales for inbound travel.
Top five travel companies were JTB, H.I.S., Hankyu, KNT-CT and NTA for outbound travel, JTB, NTA, KNT-CT, H.I.S. and Top Tour for inbound travel and JTB, Rakuten, KNT-CT, NTA and ANA sales for travel in Japan.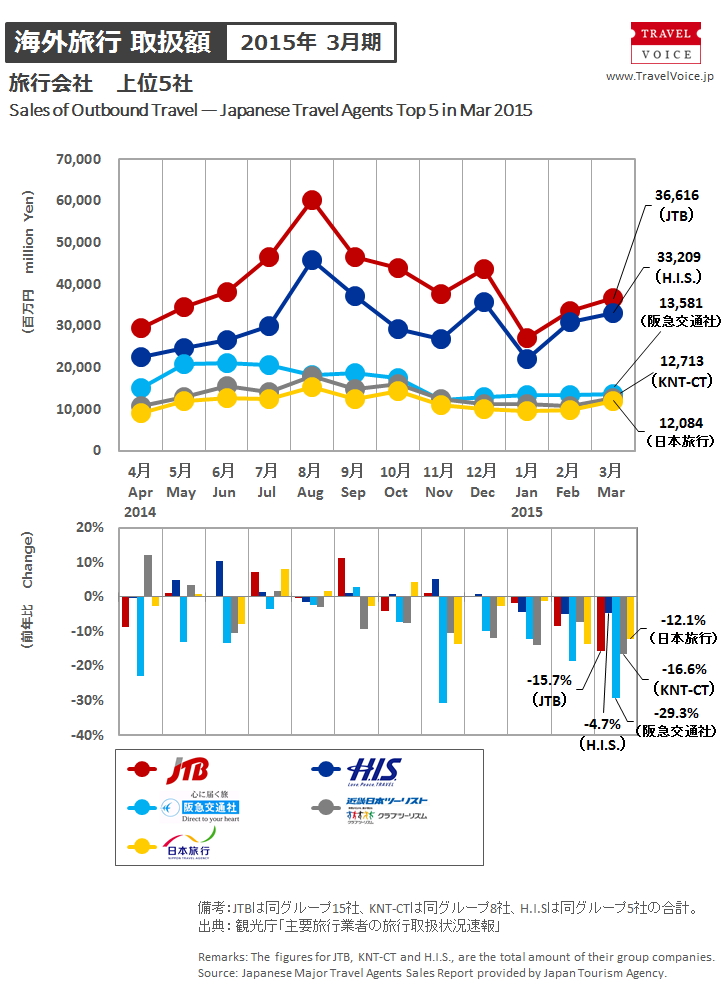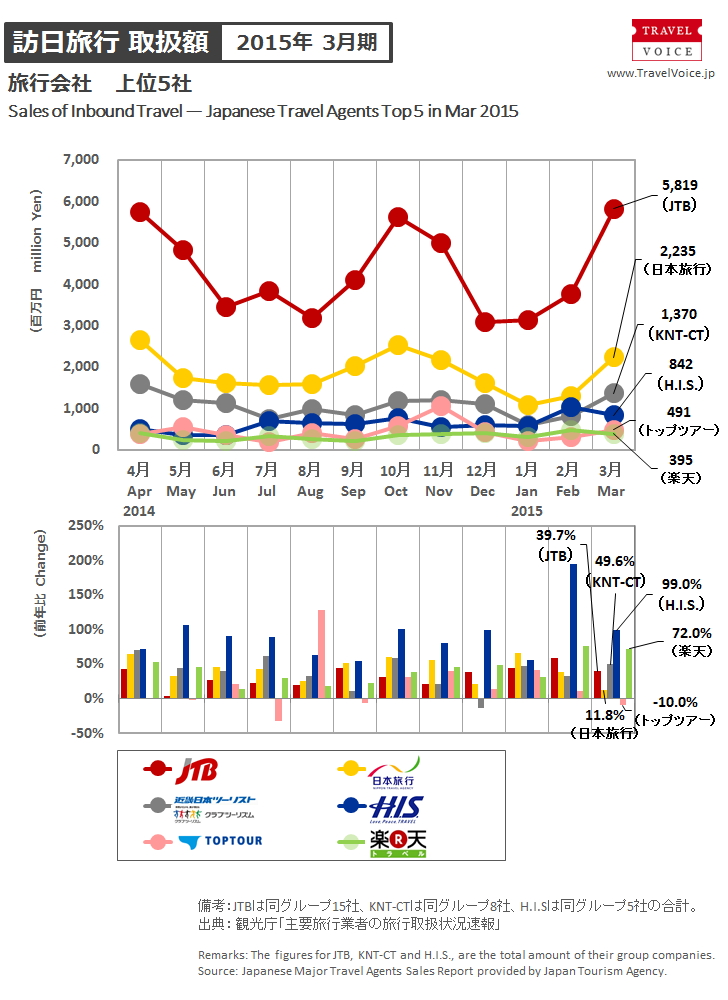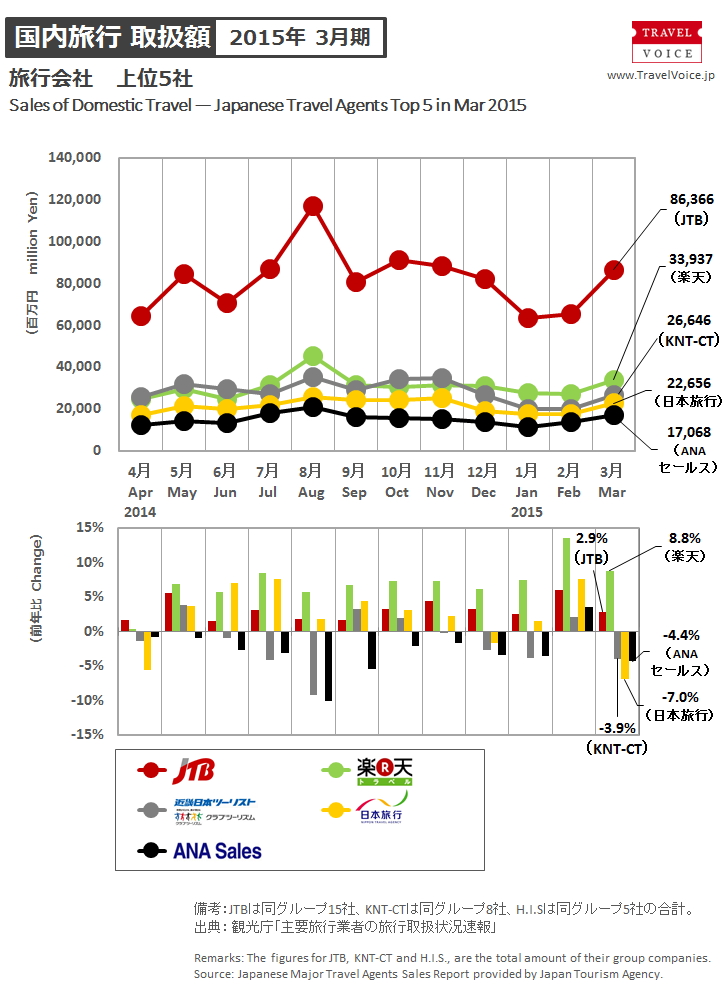 In Japanese