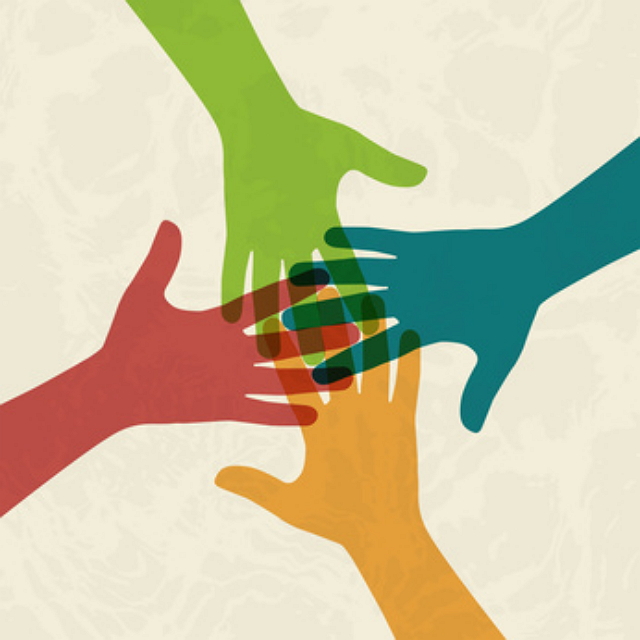 Airbnb announced on December 19 2016 to have signed business tie-ups with Travleco-chan, a travel meta-search managed by Open Door, and Travel.jp, a travel meta-search managed by Venture Republic, to make new traffic lines to search Airbnb listings on their respective search pages for overseas hotels.
The images below show search pages of Travelco-chan and Travel.jp.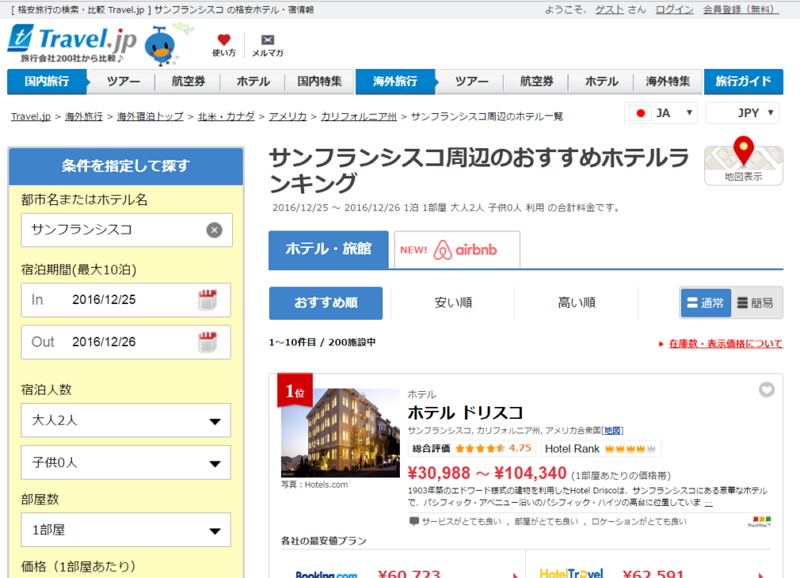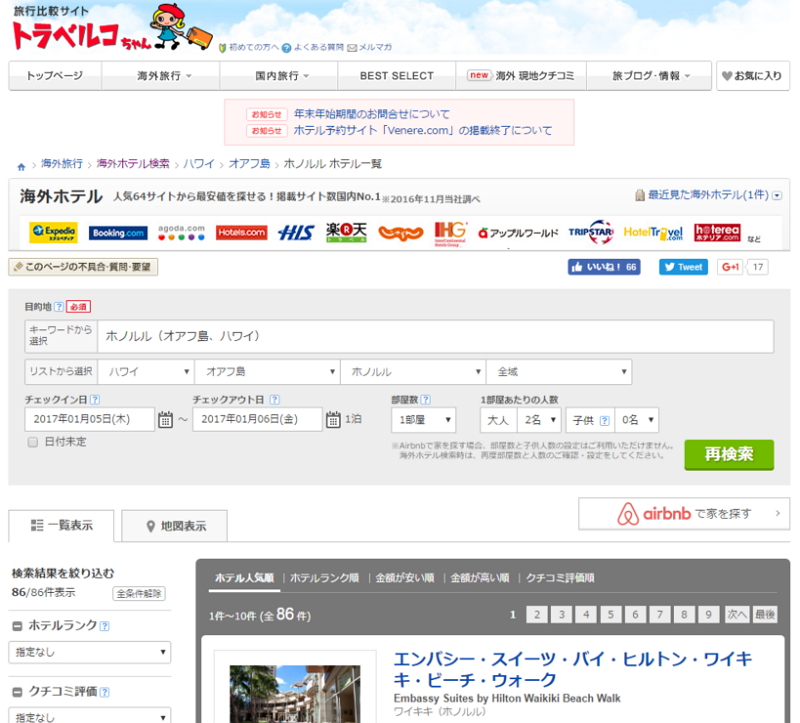 Airbnb's listings have already reached 34,000 or more in 191 countries including 46,000 or more in Japan. Through the business tie-ups, Airbnb expects to provide travelers with lodging options to meet needs. The meta-searches expect that Airbnb listings are opportunities to increase search options and improve users' satisfactions. Travel.jp has an idea to introduce vacation rentals in Japan on its search site in the future.