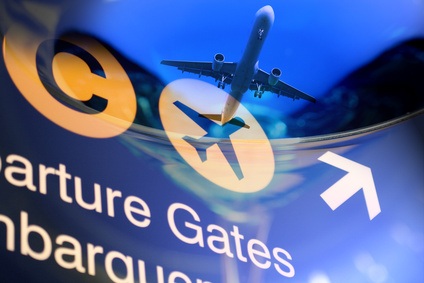 According to "Domestic LCC User Attitude and Behavior Survey 2014" conducted by Japan Tourism Marketing Co., 15.8% used domestic LCCs among the Japanese Travelers who used airlines since 2012. The figure increased 4.3 points compared with the figure from the research done in 2013. This increase is more evident in younger generations, for males from 18 to 29 years old increased 7.8 points to 29.7% and females from 18 to 29 years old increased 6.3 points to 22.8%.
When asked about changes occurred concerning travels, the largest portion of the domestic LCC users answered that they "now choose to fly on LCCs to the destinations they used to fly on conventional airlines" (32.5%.) This answer is followed by "the launch of domestic LCCs motivated in taking domestic trips" (28.7%) and "total number of travels increased" (23.7%), indicating that the launch of LCCs created more demands for travels. Users who answered that "total number of travels increased" traveled an average of 4.7 times a year which increased 2.3 times compared to before. Males in the 40s increased the most, and their purpose of travel vary widely including sightseeing, visiting acquaintance and going home from where they live on job transfer.
The biggest purpose of using LCCs was sightseeing, with 73.4% for domestic flight users and 81.6% for international flight users. Concerning the number of people accompanying the travel, many travel by themselves: 31.8% of domestic flight users and 25.7% of the international flight users. This is more evident for senor international flight users, suggesting that LCC has become reasonable and casual means of transportation for those growing senior international solo travelers.
For the reason for using LCCs, the most chosen answer was "more reasonable than other means of transportation", with 87.9% for domestic fights and 82.3% for international flights. Other answers, "wanted to try LCCs" and "arrival time was convenient", accounted for only around 10%, indicating that LCCs were chosen dominantly because of their economical appeal.
However, among the evaluations on domestic LCC fights, 35.3% answered "lately prices are going up", showing that they sensed changes in price aspect. Also, some negative images exists: "space between the seat in front is too narrow" (73.6%), "possibility of delays in departure and arrival are high" (57.8%), "conventional airlines are more reliable" (55.1%) and "flights often suspended" (51.5%.)
(Travel Voice Editorial Department)