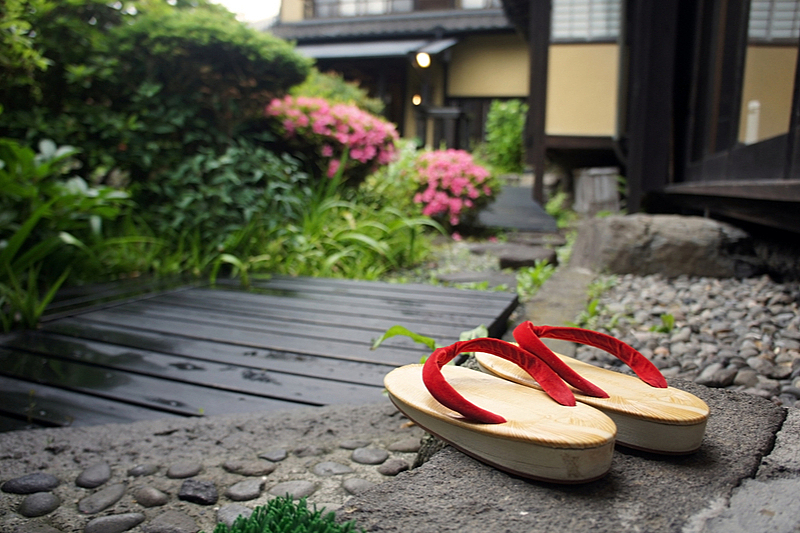 Japan Tourism Agency announced that 'Go To Travel,' the Japan's domestic travel recovery initiative, was used by 68.5 billion guest nights from the opening day of July 11 to the end of November, adding about 16.5 million guest nights in November only.
A budget used for the initiative totaled about 406.3 billion JPY at least, which were divided into about 321.5 billion JPY for discounts of travel or lodging prices and about 84.8 billion JPY for local shopping coupons.
A user paid 13,412 JPY for a trip on average, and discount amount per user was 4,694 JPY a night on average.