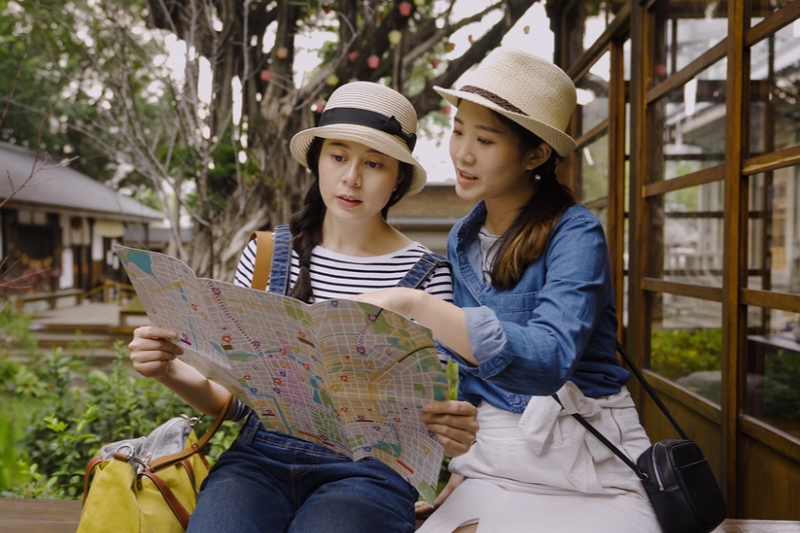 Japan Tourism Agency (JTA) announced that guest nights of the government's domestic travel recovery initiative 'Go To Travel' reached about 31.4 million in the period between the launch day of July 22 and October 15 2020. The budget spent for the campaign in the period amounted 139.7 billion JPY.
Both the number of users and the spent budget almost doubled from about 16.9 million guest nights and about 73.5 billion JPY in the pervious announcement on September 15.
JTA has recently limited up to seven nights a travel to encourage more leisure travelers, not business travelers, to enjoy the campaign.