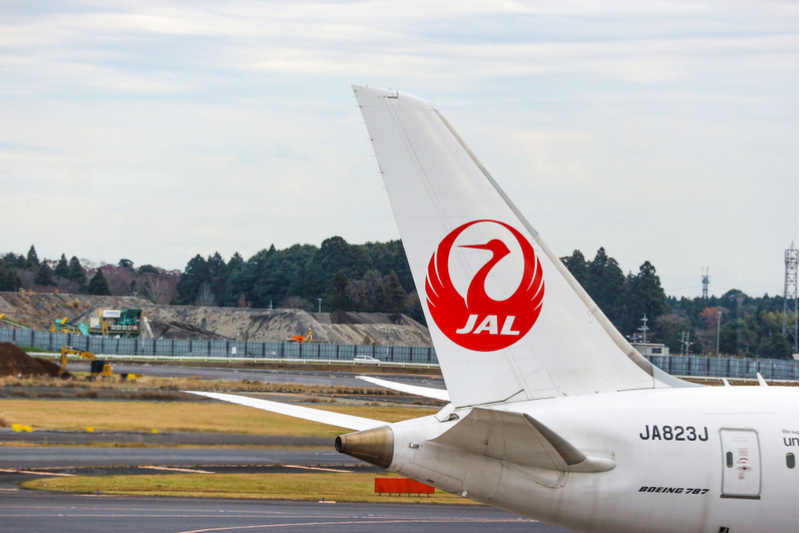 JAL is financing up to 168 billion JPY through public stock offerings and third-party allocation to accelerate reform of the business structure, improvement of safe operations and solution of social issues. This is the first public stock offerings for JAL since its re-listing in 2012.
To promote reduction of CO2 emissions, JAL will use 80 million of the raised funds for 25 efficient A350s by the end of March 2023, based on the contract with Airbus in October 2013, to replace the current core fleet of Boeing 777 for both domestic and international flights.
Also, JAL will use 5 billion JPY to retrofit Boeing 787 for ZIPAIR Tokyo, a LCC body of the JAL Group, and inject 10 billion JPY in the partner LCCs of Jetstar Japan and Spring Japan by the end of March 2023.
To meet social needs in the post-COVID-19 era, 5 billion JPY will be used for the SMART AIRPORT project, in which contactless and cleaner services and mobile solutions will be developed.
In addition, part of the raised funds will be allotted to repayment of the interest-bearing debt, as JAL plans to repay 30 billion JPY in FY2020, 50 billion JPY in FY2021 and 50 billion JPY in FY2022 for redemption of its bonds, return of borrowings and aircraft leasing.
JAL Group has borrowed about 300 billion JPY since February 2020 to survive the crisis and has ensured an unused commitment line contract of 200 billion JPY. Recently adding another 100 billion JPY under a commitment line contract, JAL is trying to ensure its liquidity.